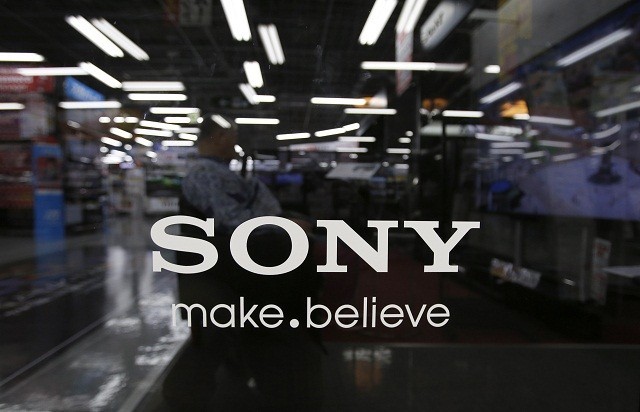 Following in the footsteps of Nokia and Samsung, Japanese smartphone manufacturing firm Sony is set to create a wireless charging technology for its Xperia range of handsets.
Interestingly, the company will be working on a faster charging method, which is expected to charge the smartphones within one hour.
Sony has developed a new device which uses 10-15 watts of electricity supplied at twice the rate compared to other typical chargers in the market. This specification was released by Wireless Power Consortium, reported Nikkei.
A similar development is being followed by Rohm Co. who are manufacturing microchips used to charge with 10-15 watts of power without heating up the device. These microchips are to be installed in the Qi compatible smartphones and chargers.
It has been reported that the high-speed wireless charging technology might be implemented by the firm in its Xperia smartphones, which are releasing next year, according to Pocket Lint.
Earlier this week, it was announced that Samsung too is gunning for a similar technology for its smartphones in collaboration with a New Zealand tech firm - PowerProxi. The magnetic resonance charging method is said to arrive by mid-2014, indicating that the technology is likely feature on the Galaxy S5 smartphone.
This wireless charging technology, unlike the ones existing currently, can be done without keeping the device in contact with the charging pad. This means that a person can roam around within a particular field of charging range with the smartphone, which will get charged at the same time.