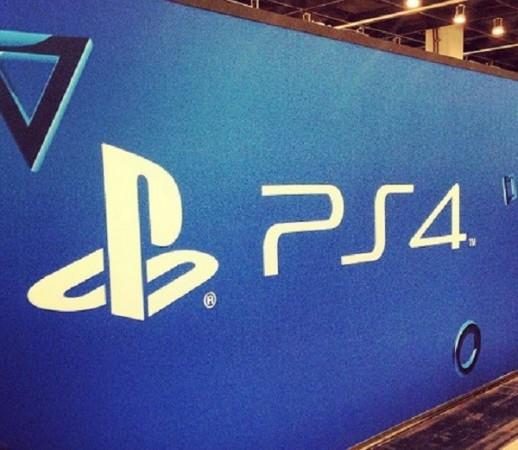 Sony's brand new smartphone and tablet application for iOS and Android will reportedly allow the users to send voice messages to their gaming console network friends. The application will also allow them to watch them play live.
Sony has started to promote the application on the official PlayStation blog.
"There are a variety of things you can do with it," posted Shuhei Yoshida, the President of Sony. "You can connect to your PlayStation profile, and send messages -- even voice messages -- to friends between your smart phone and PS4."
"A friend on PS4 can also send out an invitation for a multiplayer game, which you can then check on the App, and you can also purchase PS4 games from PlayStation Store. Your game will immediately start downloading while you're away," he further added.
This application will allow the gamers to use their smartphones and tablets as a second screen for games that enable the feature.
"There are many big publishers creating their own apps for their games, like WatchDogs or Battlefield, and that's great," stated Yoshida. "But smaller developers can use PlayStation App to connect to PS4 and load an application, like drawing software for example, so that you don't have to download and install a specific app on your smart phone. It's open to all PS4 developers to use."
This application will launch along with the gaming console PlayStation4 next month.
Sony's flagship device is all ready to launch for a cost of $399 in US and for £349 in the UK, reported Expert Reviews.
Sony's gaming leviathan is likely to face a cut-throat competition from Microsoft's Xbox One, which has its own multi-platform application called SmartGlass , which helps the gamers to see the in-game stats and control manuals along with multiplayer features.
Recently launched Grand Theft Auto 5 has also introduced its own iOS application called iFruit, which will help in making the game much more fun by training the pet dog in the game and upgrading the favorite cars, reported Cnet.
This signifies that all the gaming world gadget giants are now switching to mobile applications as well, to make the game and the gaming console much more fun.