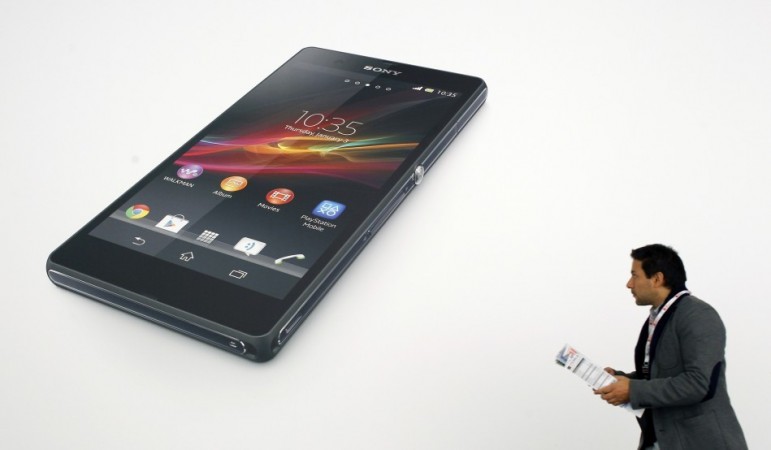 In the past few months, Japanese smartphone maker Sony has been rolling out firmware updates to older Xperia models. And now, 2013 device Xperia ZL has reportedly received the latest Jelly Bean v4.2.2 OS update.
Sony community website Xperia Blog has reported that Android v4.2.2 Jelly Bean (build version: 10.3.A.0.423) has been rolled out to the Xperia ZL (C603-LTE model) in Europe as well as to North American Xperia ZL variant (C6506) via PC Companion, And soon, the HSPA+ (3G variant) model-C6502 will also receive the new firmware.
The website has posted the screenshot of Sony PC companion showing the availability and details of the new software version 10.3.A.0.423 as well as the snapshot of the Xperia ZL's new homepage after the update installation. Click here to view images.
According to recent reports, some Indian Xperia ZL owners have also received the new OS firmware through Sony PC Companion. However, Sony India site is still showing the old Android v4.1.2 OS update on the Xperia ZL software support page site.
Rumours are rife that the company would officially release the new Jelly Bean update on 22 June for Xperia ZL.Reports are also coming in that the 5.0-inch Sony flagship phone Xperia Z will also get to taste the new Jelly Bean v4.2.2 OS flavour on 7 July.