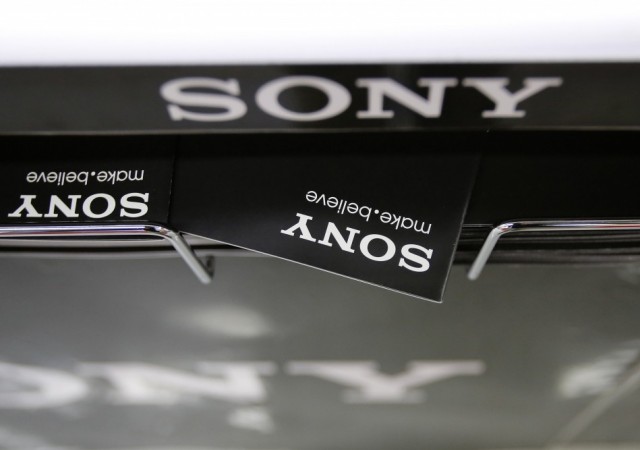 As the coveted Mobile World Congress trade show is nearing, more and more details about the unannounced products are emerging. Sony is expected to be an active participant of the upcoming mobile event and the new details confirm just that. The Japanese tech giant accidentally leaked an image showing what appears to be the company's high-end Xperia Z4 Tablet. The leaked image appeared on Sony's official Xperia Lounge app before it was quickly pulled down, according to Xperia Blog.
The unofficial Xperia blog grabbed a screenshot of the leaked Xperia Z4 Tablet promotion confirming details like a 2K display, "the latest ultra fast processor" and "industry leading battery performance." There is no direct reference to the product's release, but the date on the app, 3 March 2015, hints at the official launch at the MWC 2015 in Barcelona.
Other details such as the type of processor and the size of the display were not revealed in the brief leak. If the latest ultra fast processor is any indication, Sony is likely to bag Qualcomm's latest Snapdragon 810 SoC, which is the fastest in the market. The device in the image features the company's signature design, similar to the 8-inch Xperia Z3 Compact. Rumours indicate a 10-inch screen for the Xperia Z4 Tablet, according to the Engadget.
Previous rumours indicated that the Xperia Z4 Tablet would feature a 10.1 inch display, 4GB RAM, 32GB storage and Android 5.0 Lollipop. The sealed build of the tablet will likely make the device resistant to dust and water.
Unlike some OEMs, Sony hasn't officially confirmed a press event to be held at MWC but the company's bi-annual upgrade cycle mostly calls for a new launch. The mobile-centric event is scheduled to take place in Barcelona, Spain, starting 2 March where we expect a closure on new devices.