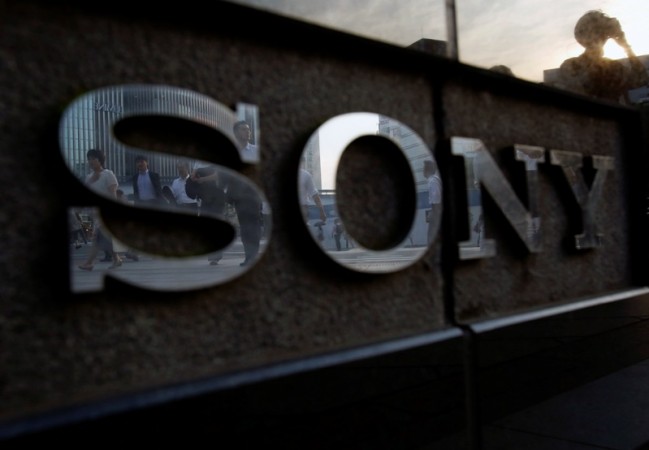 There was so much hype around Sony's upcoming flagship smartphone dubbed as the Xperia Z4 not long ago but nothing much is heard about it off late, giving room for speculations on whether its release date is being delayed or scrapped completely.
The Sony Xperia Z4 was expected to be unveiled along with Xperia Z4 Ultra on the first day of the Mobile World Congress 2015 (MWC 2015), which is starting on 2 March, but it is not in news off late.
Sony CEO Kazuo Hirai had recently said that the company would concentrate on camera sensors and PlayStation units with an aim to increase its operating profit 25-fold in three years and didn't rule out the possibility of stopping its venture in television and smartphone. This has caused rumours of its upcoming flagship device, the Xperia Z4 scrapped, though nothing is confirmed as of now.
Interestingly, attention has now fallen on the Xperia Z4 Tablet and the Xperia M4 Aqua that are expected to be unveiled at MWC 2015 and not the Xperia Z4 smartphone.
Now, a report by XperiaBlog has claimed that Sony might not announce its flagship smartphone, the Xperia Z4 at the MWC 2015 but is planning for a summer launch. It may be mentioned that a leaked email from Sony executive had earlier hinted at a release between May and November this year.
However, delaying the release of the Sony Xperia Z4 will disappoint fans for more reason than one. It was supposed to be unveiled at the Consumer Electronics Show 2015 (CES 2015) in January but didn't make it. So, there is possibility of prospective buyers going for other products instead of waiting for Sony to launch its next-generation smartphone, and that too without knowing the exact date.
A few flagship devices like Samsung Galaxy S6, and HTC One M9 are expected to be announced on 1 March, and this will make Sony fans left out, as they have been waiting for the arrival of the Xperia Z3 successor for a long time now.
It was earlier reported that Sony's next-generation smartphone, the Xperia Z4 is expected to have features like 5.4-inch or 5.5-inch screen, Qualcomm Snapdragon 810 processor, Android 5.0 Lollipop, 20.7MP main camera and 4.8MP front snapper, 32GB internal memory and 4GB RAM, 3420 mAh battery, and Qi Wireless Charging.