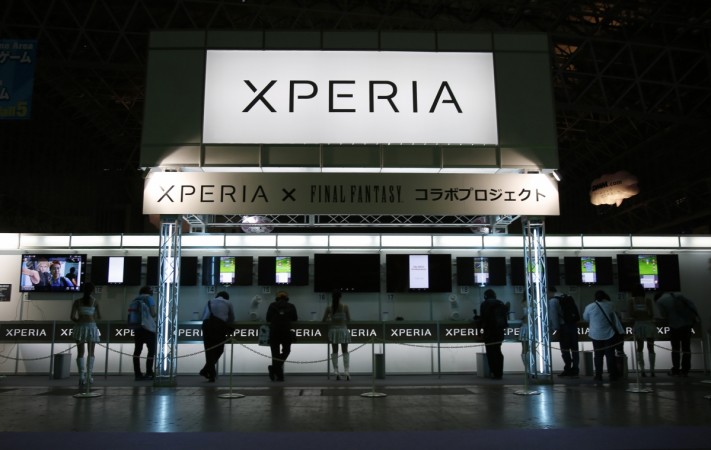 Sony has started rolling out the Android 6.0 Marshmallow update to its Xperia Z2, Xperia Z3, and Xperia Z3 Compact devices in India and Canada. The firmware update comes a few weeks after it was seeded to these devices in select regions.
The Android 6.0 Marshmallow OTA (over-the-air) update has been rolled out to Sony Xperia Z3, Xperia Z3 Compact, Xperia Z2 and Xperia Z2 tablet in India, according to the Indian Express. The update comes with fixes on privacy issues and camera upgrade.
According to MobileSyrup, Sony has seeded Android 6.0.1 Marshmallow to the Xperia Z2 and Xperia Z3 devices in Canada. The update comes with enhanced privacy and camera settings, better battery life, Google Now on Tap, app permissions and Doze feature.
Sony had earlier said that it would release the Android Marshmallow update to the Xperia Z5, Xperia Z5 Compact, Xperia Z5 Premium, Xperia Z4 Tablet, Xperia Z3+, Xperia Z3, Xperia Z3 Compact, Xperia Z3 Tablet Compact, Xperia Z2, Xperia Z2 Tablet, Xperia M5, Xperia C5 Ultra, Xperia M4 Aqua and Xperia C4. However, only Xperia Z5, Z5 Premium and Z3+ have received the firmware update so far.
How to install Android Marshmallow via OTA on your Sony device:
- Android Marshmallow download notification will appear on your phone screen
- Press "Download" button
- Press "Restart & Install" button
- Rebooting will begin automatically
- You will see "Installing System Update" notice when installation starts
- Upgrading begins automatically
- Android Marshmallow will run on your device after upgrading is done
You can also manually check availability of the new software by going to – 'Settings' >> 'About phone' >> 'System updates' >> 'Check For Update'.