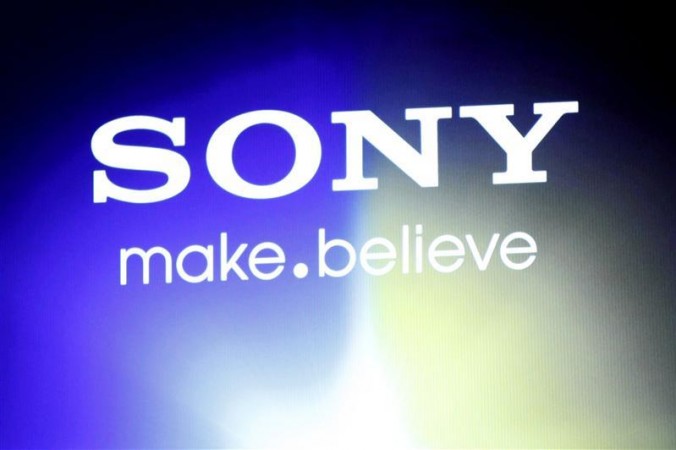 In the countdown to the IFA 2013 event in Berlin, press-rendered images of Sony's flagship Xperia Z1 smartphone have been leaked on the official Xperia blog.
The blog has confirmed the images as final press shots. The snapshots show Xperia Z1's front, rear and lateral sides, comprising of power button, volume controls, dedicated camera button and a microSD card slot.
Rumours suggest that Xperia Z1 may feature a 5-inch full HD display. The device is also expected to come with a 2.2GHz quad-core Snapdragon 800 processor paired with 2GB RAM under-the-hood, according to NDTV Gadgets. While most of the upcoming devices are rumoured to operate on Android 4.3 Jelly Bean OS, Xperia Z1 is said to run on the older Android 4.2 Jelly Bean OS version.
The handset is believed to come with 16GB in-built memory storage backed by a 3000mAh battery. One can also expect the device to be dust and water resistant like other devices in the Sony family, namely Xperia Z and Xperia Z Ultra.
The camera feature of the handset, which is its highlight, is confirmed from the leaked press images on the blog. Xperia Z1 would carry a 20-megapixel camera with Sony's new proprietary G-Lens and BIONZ image processor technology.
The lens attachments have also been revealed in the recent images by Sony Alpha Rumours. The lenses tipped as QX10 would be fixed with the Xperia Z1 model for greater imaging experience.
Based on the specifications, the device can be assumed to be pricey for the budget-conscious audience.