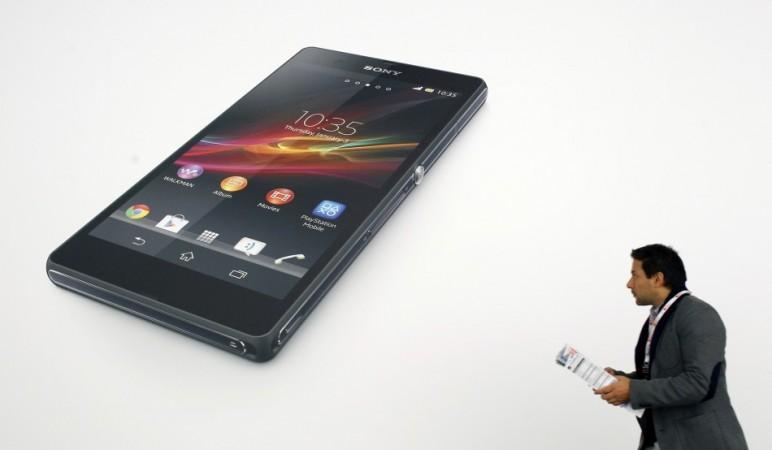 Just a few weeks after world smartphone leader Samsung and its rival HTC announced the 'Google Edition' variants of their smartphones - Galaxy S4 and HTC One - their Japanese counterpart, Sony is also planning to join the privileged Google club with the release of new Xperia Z model with stock Android OS next month.
Technology website Android Geeks, quoting inside sources claimed that Sony and Google have confirmed the launch of Xperia Z Google Edition sometime around next month, with an estimated price close to $599 (around ₹34,180).
Another Android community website, Android Central also revealed the launch of new Xperia Z with Nexus experience, further corroborating the legitimacy of the above speculations.
Sony has a good chance of turning the heat on rivals - Samsung and Apple - to rake in formidable market share in the lucrative smartphone business in America if the speculations of Google edition Xperia Z model is true.
Just like the Samsung Galaxy S4 and HTC One 'Google Edition' models, Sony Xperia Z with stock Android is most likely be sold online via Google Play store in US and may not venture into other global markets.
Sony and Google as a part of AOSP (Android Open System Project) had released custom ROM software with pure Android v4.2 Jelly Bean to the existing Xperia Z smartphones in late April but the handset still will not have the privilege to receive immediate OS updates like Google editions.