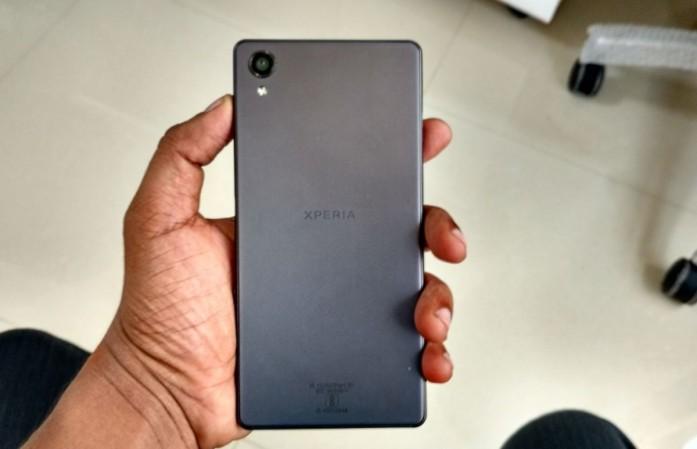 Just a week ago, we heard rumours that Sony will be launching five new Xperia series phone at the upcoming Mobile World Congress (MWC) 2017. Now, one among the lot, Xperia XA (2017) has leaked in a video on YouTube.
Video blogger of TechLover HD has got hold of the fully functional Sony Xperia XA (2017) prototype bearing model number: G3121. In the two minute clip with remixed sound-track of the popular Mario video game, the blogger shows Sony phone boasting trademark slim brick-like structure and interesting thing about the Xperia XA (2017) is that it's extremely thin bezel at the sides, which is a first in Sony Xperia series. With such a wide-screen design, device will be able to offer immersive viewing experience.
Inside, the new Xperia XA runs on Android Nougat with January 2017 security patch and also houses 23MP primary camera on the back. But, the blogger refrains from revealing internal hardware details, probably, he might release a new video for that. [We sure will be keeping an eye on YouTube].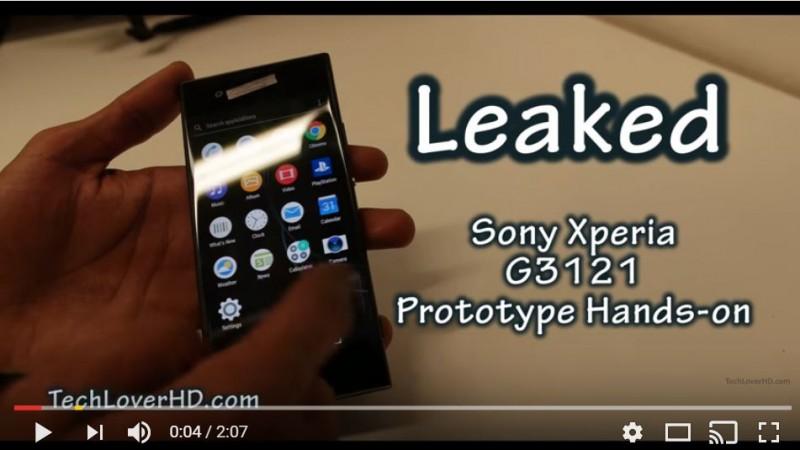 So far, Sony has not made any official comment on the leaked Xperia XA (2017) demo video.
With barely a month left for the MWC 2017 in Barcelona (February 27-March 2), more details of Sony's new Xperia series phones are expected to show up on Internet.
Watch this space for the latest news on Sony products and MWC 2017.