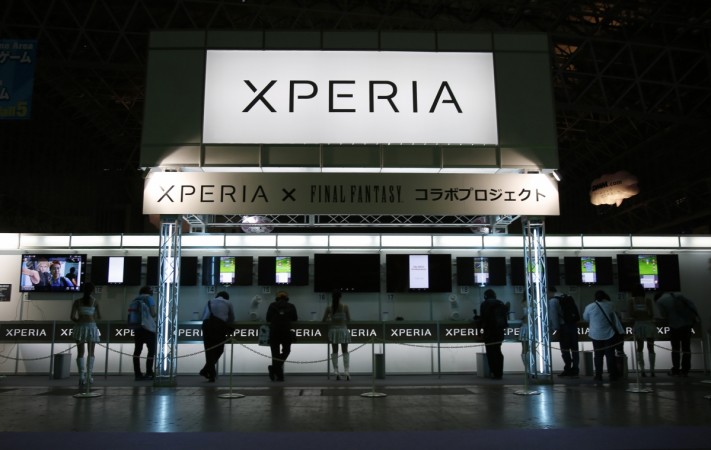 Sony is reportedly planning to release a new device called the Xperia X Premium. The Japanese company is said to have discontinued the Z series, which means the Xperia Z that was released in 2015 will be the last device from the line. Is is instead concentrating on churning out more handsets from its recently floated X series.
Sony launched Xperia X, Xperia X Performance, and Xperia XA at the Mobile World Congress 2016 instead of the Xperia Z series, making clear that it is moving away from Z series. Now, Phone Radar has reported citing sources that the company is working on the Xperia Z5 Premium successor called the Xperia X Premium.
The report claimed that the upcoming Sony Xperia X Premium will have world's brightest display, offering 1000 nits of white brightness to 1300 nits compared to a maximum 855 nits seen in the Samsung Galaxy S7 and 600 nits in the Xiaomi Mi 5. It went on to say that the device will feature a 10-bit HDR display that offers colour depth of 1.07 billion, which is very impressive considering that fact that the best smartphone has a colour depth of only 16.8 million.
According to Phone Radar, the upcoming Xperia X Premium will sport a 5.5-inch Whitemagic LCD Full HD display with 1,920x1,080 pixels, and support High Dynamic Range (HDR) playback, becoming world's first device to have the feature. It is also expected to be powered by a Qualcomm Snapdragon 820 processor, house an Adreno 530 GPU, come packed with a 3GB RAM, and support USB Type-C port.
Sony is yet to reveal the release date of the device but it should be unveiled in September, by the time its predecessor, the Xperia Z5 Premium, completes one year cycle in the market.