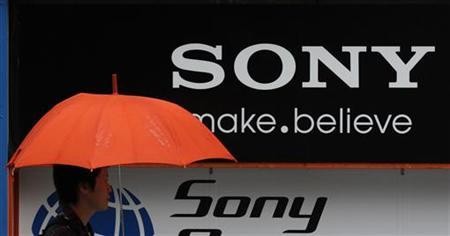 Good news for Xperia S owners as they will be getting a third wave of firmware update next month to fix bugs found in the second Jelly Bean OS update.
Sony community website XperiaBlog has reported that Xperia S would receive the new OS update in the second week of July. The update is expected fix NFC (Near Field Communication) and a number of other issues in the smartphone.
At a Sony Blog chat, Xperia S owner(moniker: 'Xechip') had commented that he had trouble transferring files via the NFC feature. Taking note of the issue, Johan from Xperia Support staff has reportedly replied said, "A new software is planned to start rolling out during week 28(8 July onwards). Please let me know if any of you still experience any problems after installing the upcoming update."
Soon after the first Jelly Bean OS update (version: 6.2.A.0.200) was rolled out in May, some Xperia S owners had reported some lag in the camera applications, issues related to fast battery consumption even when the device was set in power saving stamina mode and volume keys being temporarily non-functional at times.
In a bid to mitigate the flaws, Sony rolled out a second wave of software update (version: 6.2.B.0.211) last week to some regions. However, some Xperia S owners are again peeved that the new software had failed to fix the bugs and still continue to face problems with Wi-Fi connectivity, 2G connectivity, 1080p video recording, application launcher, notification issue and many more.
Now Sony is getting ready to release the third firmware update in mid-July for Xperia S (LT26i). As of now, there are no reports of whether the new Jelly Bean update would be pushed for other Xperia models - SL and acro S, which also received Jelly Bean update last week along with Xperia S.
Meanwhile, rumours are rife that the Japanese company is also planning to roll out OS update (version number: 6.2.B.0.204) to 'Xperia ion (LT28h)' smartphone this week. The company's flagship water and dust resistant Xperia Z variants - LTE(C6603) and HSPA+ (C6602), are also expected to get the taste of Android v4.2.2 soon.