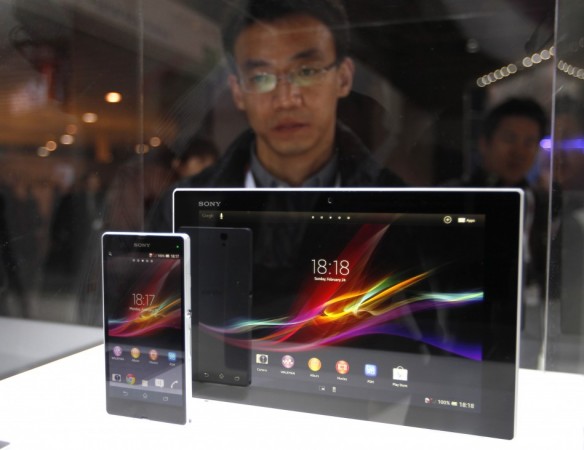 Sony's upcoming flagship smartphone Xperia i1 aka Honami has been making headlines, with its specifications and purported images being leaked out periodically.
Now, latest leaks comes from a Vietnamese Xperia fan club which has posted the alleged images of the smartphone images showcasing the smartphone's panel with a focus on its camera feature. The image showed the back panel with the camera along side with a XX.XMP code written on it.
There was also another set of images which is said to feature the prototype of the upcoming Xperia i1/Honami smartphone. In a series of images posted by Xperia Blog, one of them showed the camera lens and LED flash with G-lens label and X placeholders, while the second image revealed the 20-megapixel CMOS sensor. The third image showed the magnetic docking pins, while the fourth image is believed to be a sample photograph taken using the Honami camera.
The images correlate with previous leaks about the smartphone. Sony is expected to pull the wraps off Xperia i1/Honami at Berlin's IFA event in September.
Stipulated features of the handset include a 5-inch TRILUMINUS display with 1080p resolution, 2.2GHz Qualcomm quad-core Snapdragon 800 CPU with Adreno 330 GPU, 2GB RAM, 16 GB internal storage and Android Jelly Bean 4.2.2 operating system.