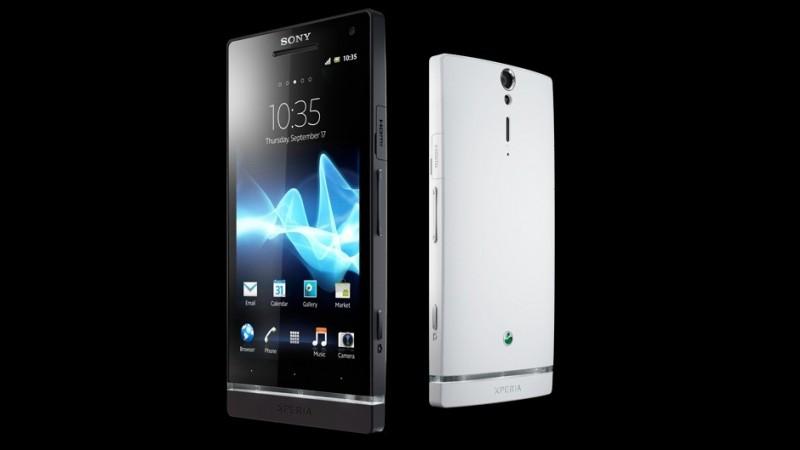 Electronics giant Sony on Monday revealed its latest smartphone Xperia SL on the company's official website with a listing saying "coming soon".
The website cited several specifications of the new smartphone, but has not mentioned anything about the availability of the product.
The Xperia SL, which is the advanced version of the Xperia S, packs a 1.7 GHz MSM8260 Snapdragon processor with 27.8 GB of internal storage. The 4.3-inch device also touts a scratch-resistant TFT with 1280x720 pixels display and a 12-megapixel camera with Exmor R technology.
Additionally, Sony Xperia SL has a quad band 2G and 3G connectivity options, besides GPRS, Edge, 3G and Wi-Fi.
Last year's Sony Xperia S was blemished by outdated software. Now, the yet-to-be released Xperia SL is said to come equipped with Android 4.0.4 Ice Cream Sandwich with 1GB RAM.
Sony mobile communications which focuses exclusively on smartphones was expected to announce the launch of Xperia SL at the IFA trade fair which will take place from Aug 31 to Sep 5 in Berlin, Germany.
Since the company has already announced the Xperia SL through its website, the only clarification needed is the price of the new smartphone and the availability of the product in the market. It's expected that the device fall in the same price as Samsung Galaxy Note 10.1, Apple iPhone 5 and Sony Xperia J.