If you are eagerly waiting for the announcement of Sony's latest high-end smartphones at CES 2018 later this month, you might be in for some disappointment. According to Georgian website Vortex.ge, Sony is planning to unveil its first high-end of the year only at MWC, which will be going to held on February 26 to March 1.
If this is true, Sony will bring only its mid-range and lower-end smartphones to the CES 2018 press event. A recent leak suggests these phones will be the Xperia XA2, XA2 Ultra, and L2.
According to reports, Sony intends to showcase the following smartphones at MWC 2018: Xperia XZ1 Premium, Xperia XZ1 Plus, and Xperia XZ1s. All of these are upgrades of Sony's high-end handsets from 2017.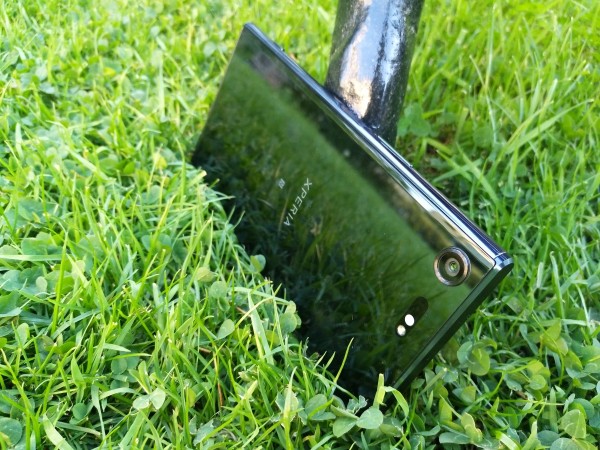 Sony Xperia XZ1 Premium will maintain the dignity of its name and be on the top of the list. It would be the most advanced device among the new models. Likely similar to its predecessor, the Xperia XZ Premium, the XZ1 Premium will also sport a 5.5-inch 4K KDR LCD screen with a resolution of 2,160x3,840 pixels.
The upgraded models bring plenty of changes and improvements. This one will come with Qualcomm's latest Snapdragon 845 process clubbed with 6GB of RAM with an onboard storage of128GB. The Xperia XZ1 will feature a 12-megapixel dual-camera setup on the rear along with the fingerprint scanner.
As per the Vortex.ge report, the Xperia XZ1 Plus and the Xperia XZ1s will feature rear fingerprint scanners along with the dual-camera setup with two 12-megapixel camera sensors.
The XZ1 Plus is said to be bigger and more powerful because of its 5.5-inch display. The phone will also pack a Snapdragon 845 processor.
On the other side, the XZ1s is reported to sport a 5.2-inch display and is powered by last year's Snapdragon 835 CPU. Both smartphones are expected to come with 4GB RAM along with onboard storage of 64GB.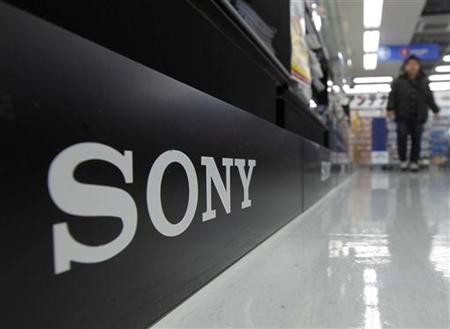 If Sony announces the new Xperia Premium at MWC 2018, it clearly makes sense, as the predecessor was unveiled exactly one year ago at MWC 2017.
So far Sony officials have not made any statements on launched at CES 2018 or MWC 2018, so it's better to wait for the events to get the actual picture.