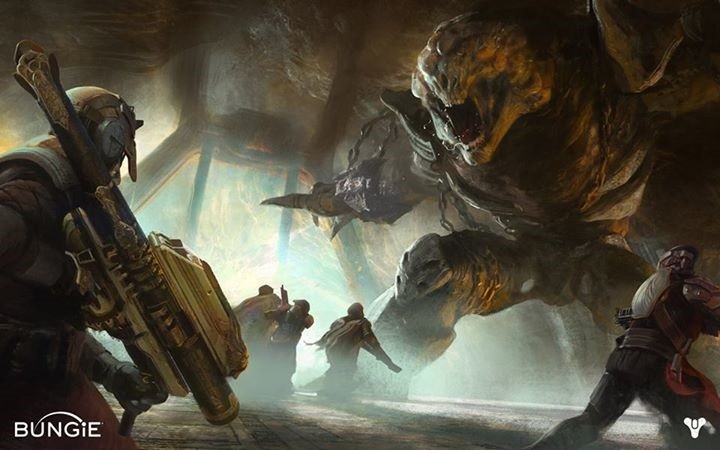 The year 2013 heralded the introduction of next-generation video game consoles from Sony and Microsoft - PlayStation 4 and Xbox One. These marked newer games with better graphics for both the consoles.
Recently Sony's John Koller hinted during an interview to GotGame (via Gamepur) that the company's show during the E3 2014 for PlayStation 4 will be "Spectacular".
"It's going to be a massive content year. We've talked publically that there's a huge and significant amount of games coming this year to the PlayStation 4. We'll be showing a lot of those and it is going to be an exciting moment for many people. I can officially confirm that what is coming next is really spectacular," he said.
"The types of games that are coming are absolutely fantastic. We've already talked about some of these already, but games like Destiny, which is the game from Bungie that is really going to be a show piece as to what makes the PlayStation 4 so special. There's a lot of innovation. That's something that we really want to push," Koller added.
He later said that the PlayStation 4 is an innovative engine and it is this aspect of the console that allows Sony to talk more about it.
Koller also spoke about Uncharted video game that will be releasing for PlayStation 4. "Well we did announce that a new Uncharted game is coming. We announced that on launch night actually. It's Uncharted for PS4, but we haven't announced many details, so that may be an interesting thing to tune in for at E3."
Meanwhile, Microsoft's Phil Spencer batted for the brand's Xbox One and tweeted: "We will have announces (sic) in 2014, already working on the plan. I want to have a great E3 this year."