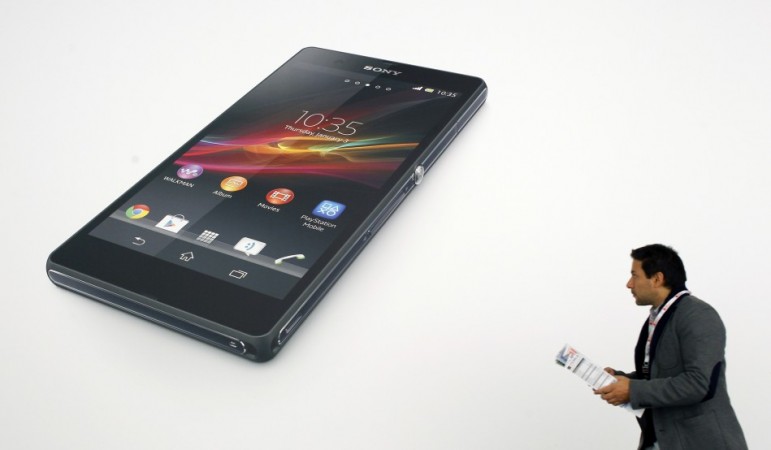 A few days after releasing the new software update to Xperia ZL, Sony has now rolled out the Android Jelly Bean v4.2.2 to the flagship water-and-dust-resistant Xperia Z smartphone.
Sony community website Xperia Blog has confirmed that Sony's mobile division has released the much awaited Android v4.2.2 Jelly Bean update to both locked and un-locked Xperia Z models in select parts of Europe and Asia.
Android v4.2.2 Jelly Bean (build version: 10.3.A.0.423) has been pushed to Xperia Z LTE-model (C6603) in Spain and Ukraine. The 3G Xperia Z (HSPA+ version: C6602) variant in Taiwan has also received the update.
A Spanish Xperia Z owner, Ambroos, has posted a screen shot of the software update on his phone confirming the report. [To view the snapshot, click here].
The website also claimed that the locked Xperia Z models in Austria, Czech Republic and the Netherland have also received the new software update.
As of now, there are no reports of the availability of Jelly Bean update for Xperia Z in India, but currently its less expensive sibling Xperia ZL just recently received the new firmware on 20 June.
Key Enhancements of the new firmware update include:
It brings a new customisable navigation bar with easy setting options.
Support for larger 64GB SD memory card. Initially, smartphone users were able to expand only up to 32GB.
Addition of new widget functionalities to both lock screen and home screen.
'My Xperia' application to locate misplaced phone and secure data inside it by either remote locking or erasing it if lost permanently.