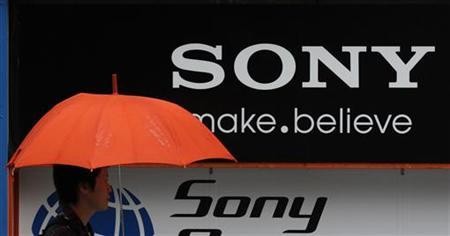 Update: Sony India has finally has released Jelly Bean update for Xperia S, Xperia SL.
However, OS update for Xperia Acro S is expected to be released any time soon.
Click here to get more information on software update for Xperia S and Xperia SL.
After the faux pas by the French arm of Sony last week, the parent company, Sony Mobile division has officially announced the availability of the Android v4.1 Jelly update for Xperia S, Xperia SL (LT26ii)and Acro S(LT26w). The company also confirmed that Xperia Ion will get the OS update soon.
"So, on *the* topic - can confirm the JB 4.1 rollout for Xperia S, SL & acro S is starting today (ion to follow), " Sony Mobile said on Twitter.
Popular Sony dedicated website, XperiaBlog, confirmed on Thursday that the Android v4.1 Jelly Bean update (firmware version: 6.2.B.0.200) was in fact rolled out to owners of Xperia S (LT26i) in France. The website also posted screenshots of the official OS update.
However, it did not reveal details regarding availability of the OS update for Xperia SL and Acro S smartphones.
Last week, Sony France has caused confusion over the availability of the Jelly Bean update to Sony's 2012-released smartphone. Many French Xperia S owners were peeved over the delay as they had waited ever since the last update (Ice Cream Sandwich OS) was released in June 2012.
Sony Brazil has also confirmed that the v4.1 Jelly Bean update will be rolled out to Xperia S, Xperia J e and Xperia P as well as Xperia E in June.
Key enhancements of Android v4.1.2 Jelly Bean update include:
Smoother user-interface, bi-directional text and more language support
Faster Bluetooth data transfer
Multi-Windows multitasking ability with enable and disable options, similar to Galaxy Note 2
New options for customizing the notification panel
Two home screen modes
Page Buddy
Google Now
Addition of features such as Direct Call, Smart Stay, and Pop-up play.
Introduction of 'Smart Rotation' that enables the device to adjust screen display according to angle of sight.