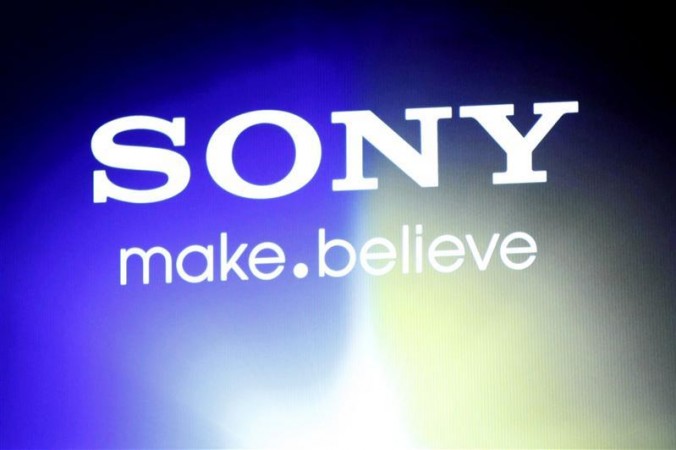 Sony Mobile has officially released the new Android Jelly Bean update to Xperia L and has also announced to roll out the new Android v4.3 to Xperia SP, TX, T and V in a few weeks' time.
The new firmware (build number: 15.3.A.1.14) is now available for 2013 mid-range smartphone Xperia L (C2104 and C2105) via Sony PC companion suite and through OTA (Over-The-Air). Users can check for udpdates on their phone by going to:
Settings >> About phone >> Software updates >> System updates
According Sony, the new OS upgrade will bring in a refreshed home screen, improvements in memory management, optimised performance, enhancement in camera's HDR (High Dynamic Range), preview screen feature picture as well as quality in low-light conditions.
Sony Mobile also announced that it would release the much-anticipated Android v4.3 Jelly Bean to Xperia SP, TX, T and V by January end or early February.
"We hear you re: JB 4.3 for #Xperia T, TX, V, SP - we're making final preps & will start rolling from end Jan / early Feb," the company's official twitter handle Sony Xperia News tweeted.
The aforementioned Xperia series phones were supposed to get the update by December end, but due to unforeseen circumstances (probably identification of bugs) the rollout process was delayed.
Improvements expected from Android v4.3 Jelly Bean firmware:
Keyboard and input: The keypad is said to get an improved algorithm for tap-typing, making text messaging less cumbersome. It is also said to enhance the gamepad.
Dial Pad: The enhanced Auto-complete feature will predict more accurate phone-numbers and names. Users will also be able to enable or disable the feature at phone settings.
Location: This feature will enable the phone to automatically detect Wi-Fi hot-spots without turning on the Wi-Fi mode all the time.
Settings: A new tab is introduced to letusers check which applications are active or disabled.
Language support: More dialects are included in the new v4.3 Jelly Bean OS.
Graphics: V4.3 will now allow smartphones to support the industry's latest Open GL ES 3.0 graphics.
Network: Bluetooth Smart (Low Energy) support will enable the smartphone to use less power while transferring data between devices.
Daydream: This new feature will enable users to browse through photos via easily accessible albums.
Restricted Access: Once updated with 4.3 Jelly Bean, users can create profiles for guest users with restricted access to apps and other contents.