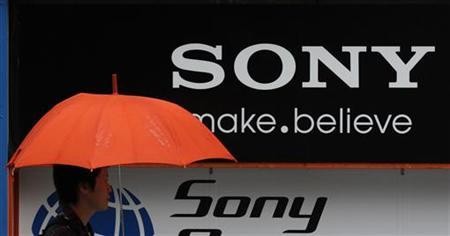 After multiple delays, Sony rolled out the Android v4.3 Jelly Bean update to Xperia SP few days ago; now, the company has pushed the new firmware to few more models Xperia T, TX, V bringing cheers to the loyal fans
Sony confirmed the news via the official blog. "Hi everyone - earlier this week, we started rolling Android 4.3; Jelly Bean for Xperia SP, and from today it begins for Xperia T, Xperia TX, Xperia V...", said the company.
The new update comes with refurbished app portfolio in messaging, Smart Connect, TrackID, Sony Select and more. System enhancements include Project Butter performance, refreshed UI optimization, Xperia Themes, improved security, Xperia in Business, improved media apps - WALKMAN, Album and Movies with cloud integration, updated 'STAMINA Mode' to enhance battery life and more.
For OTA updates:
Go to Settings >> About phone >> Software updates >> System updates. [Note: Wi-Fi connection is recommended to avoid data traffic]
The update is being released in phases, so some regions have to wait a little longer.
[Note: Android v4.3 Jelly Been update is available for Xperia SP in India; for more information, click here]
Other expected enhancements with the Android v4.3 Jelly Bean OS include:
Keyboard and input: The keypad is said to get an improved algorithm for tap-typing making text messaging less cumbersome. It is also said to enhance gamepad.
Dial Pad: enhanced Auto-complete feature will predict more accurate phone-numbers and names. Users will also have the options to enable or disable the feature at phone settings.
Daydream: This new feature will enable user to browse through the photos via easily accessible albums.
Restricted Access: Once updated with 4.3 Jelly Bean, users can create profiles for guest user with restricted access to apps and other contents.
Graphics: V4.3 will now allow smartphones to support the industry's latest Open GL ES 3.0 graphics.
Settings: New tab is introduced to letusers check which applications are active or disabled.
Location: Feature will enable the phone to automatically detect the Wi-Fi hot-spots without turning on the Wi-Fi mode all the time.
Language support: More dialects are included in the new v4.3 Jelly Bean OS.
Network: Bluetooth Smart (Low Energy) support will make smartphone to use less power while transferring data between devices.