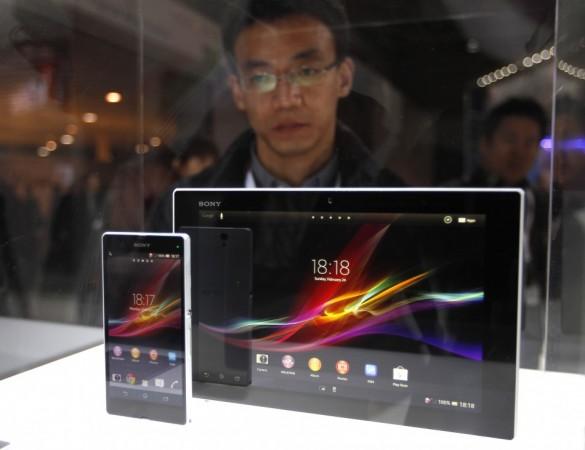 Japanese tech giant Sony has started rolling out the Android Jelly Bean v4.2.2 update to its Xperia Z, Xperia ZL and Xperia ZR.
Xperia Blog, the community website of Sony, has confirmed that Android v4.2.2 Jelly Bean (build version: 10.3.A.0.423) update has hit the Xperia Z, Xperia ZL and Xperia ZR in Norway, and the company is expected to bring the update to other regions in the coming days.
As of now, there is no information about the availability of the update in other countries. However, earlier last week, Sony had stated that some of its devices will get the Android v4.2.2 Jelly Bean update in early August.
According to reports, the latest update has brought a slew of changes and enhancements in the smartphones which include improved Boot animation and 3G signals along with an updated UI and a better RAM management. Other noticeable change is the Home launcher. The update may not be made available immediately to the users as it being rolled out in phases.
Sony, which has been criticised for delaying the software updates to many of its devices, was the first to announce a list of Xperia devices which is due to get the recently unveiled Android 4.3 operating system upgrade.
Confirming the news of Android's new iteration update, Sony blog said, "We're already getting stuck in and can confirm we'll make 4.3 available for: Xperia Z, Xperia ZL, Xperia ZR, Xperia Tablet Z, Xperia SP and Xperia Z Ultra..."