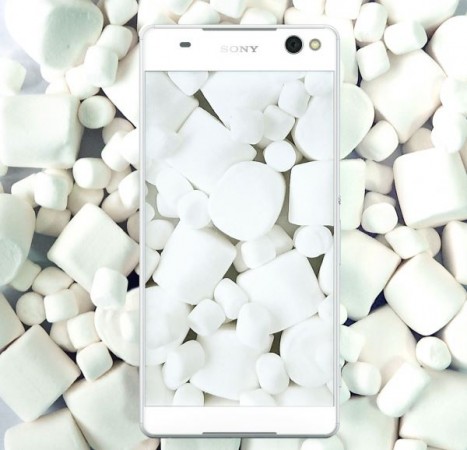 It's been more than five months since Sony announced the list of devices eligible for Android Marshmallow. Now, the company has released update to Xperia Z5 series, Z3+ and Z4 Tablet in select markets.
To educate Sony Xperia consumers on what new features have been incorporated in the new OS, it has rolled out an official video detailing the change log.
In the video, the company says that Marshmallow will come with enhanced privacy settings wherein users can individually grant permission for location and other details' access to applications. The new update will now allow users to control brightness of the scene in real time in the camera app and also switch between camera modes (Night, HDR , 4K video, Panorama etc..) with a simple swipe gesture.
Also read: Google Android 6.0 Marshmallow: 7 key features you need to know
Sony also revealed that the new update will bring a new pack of exclusive stickers to the Xperia Messaging app, and also the application has been simplified so that the users can effortlessly edit text.
Also read: Sony releases Android Marshmallow to Xperia Z3+, Z4 Tablet
The key aspect of Android Marshmallow is the Doze power saving feature. It is automatically activated once the phone upgrades to the new OS. It is said to save at least 30 percent power depending on the device's internal hardware.
As of now, Sony has released Android Marshmallow to Xperia Z5, Z5 Premium, Z5 Compact, Z4 Tablet and Z3 +. Other devices that are confirmed to get the firmware include Xperia Z3, Xperia Z3 Compact, Xperia Z3 Tablet Compact, Xperia Z2, Xperia Z2 Tablet, Xperia M5, Xperia C5 Ultra, Xperia M4 Aqua and Xperia C4.
Check out the Sony's official Android Marshmallow video here: