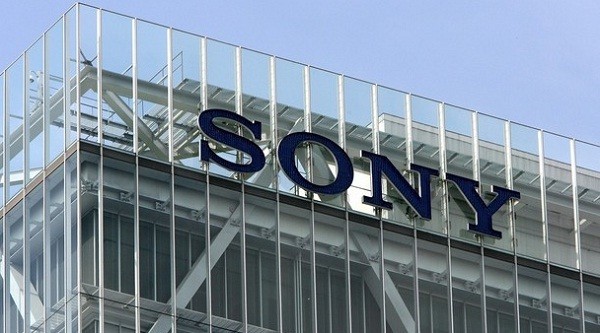 Speculations around Sony PlayStation 4 (PS4) release date never cease to stop, even as the Japanese tech giant remains silent on the release date of the next-generation console. The latest we hear is that it could hit the stores as earlier as October this year.
Several sections of the media have reported that Sony PS4 would be unveiled at the upcoming E3, the world's premier trade show for computer and video games which will be held from 11-13 June at the Los Angeles Convention Center. It is also rumoured that the console would be available in October in the US.
The reports came after the "Easter" release of the console turned out to be just another rumour.
Sony's UK Facebook page had earlier sparked excitement after it hinted at an Easter release for Sony PS4 by posting an image of egg-shaped device with the tagline "It's coming".
Michael Hogan, executive vice president of strategy business and brand development at Gamestop, reportedly told investors that the device would be released this year.
"We know that Sony will introduce the PlayStation 4 globally in 2013, but we are still waiting to see what Microsoft's final plans are. We have scenarios with one console introduction, as well as with two. Even a single launch in 2013 will drive double-digit console growth in 2014; and two launches would likely drive the console category north of 20% growth," XbitLabs quoted Michael Hogan as saying to analysts during a conference call.
Sony is expected to begin Sony PS4 production in August and make at least 16 million units available during launch.
Speculations around the release date of Sony PlayStation 4 have been doing the rounds but no official statement has come from the Japanese tech giant till date.
Here are specifications of Sony PS4:
CPU: single-chip custom processor, x86-64 AMD "Jaguar" 8 Cores
GPU: 18 "compute units" capable of cranking out 1.84 TFLOPS, AMD next generation Radeon based graphics engine
Memory: 8GB GDDR5 RAM capable of 176GB/sec of bandwidth
Connectivity: 802.11n WiFi, USB 3.0, Bluetooth 2.1, Auxillary ports, Analog AV, and digital optical outputs and HDMI
It is reported that Sony PS4 DualShock 4 controller has been remodeled and cloud gaming technology would be introduced. It is expected to be priced between $400 and $500 upon release.