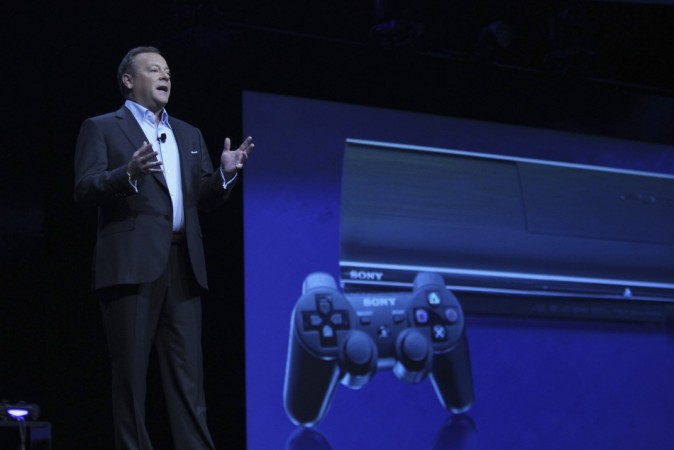 It looks like games lovers in India will not be able to own the much-awaited Sony PlayStation 4 (Sony PS4) this year despite reports that the Japanese electronic giant is planning to release it in India by the end of 2013.
PlayStation official India website had earlier mentioned "Don't miss out when the PS4 launches later in 2013" but it now misses the year, indicating that the company might have deferred the release date of the gaming console in India.
Meanwhile, pre-orders for PS4 has been opened in India, hinting that its launch is not far off. Indian can pre-order the gaming console by paying ₹3,000.
It appears that Sony's next gen console might not see a late 2013 launch here, contrary to earlier reports, according to Sony's India website.
Sony has announced that the pre-orders for PS4 has crossed one-million mark since E3 in June but didn't reveal the exact figure. However, industry analyst Michael Pachter said in a recent episode of Geoff Keighley's Bonus Round that the company might have received over 1.5 million pre-orders and could face supply problem due to huge demand.
The gaming console will be released in the US on 15 November and in Europe on 29 November.
The Japanese electronics giant has put the price of the gaming console at $399, which is $100 cheaper than Microsoft's Xbox One ($499). It is expected to be priced around ₹25, 000 in India.
Sony PS4 Specifications:
CPU: single-chip custom processor, x86-64 AMD "Jaguar" 8 Cores
GPU: 18 "compute units" capable of cranking out 1.84 TFLOPS, AMD next generation Radeon based graphics engine
Memory: 8GB GDDR5 RAM capable of 176GB/sec of bandwidth
Connectivity: 802.11n WiFi, USB 3.0, Bluetooth 2.1, Auxillary ports, Analog AV, and digital optical outputs and HDMI