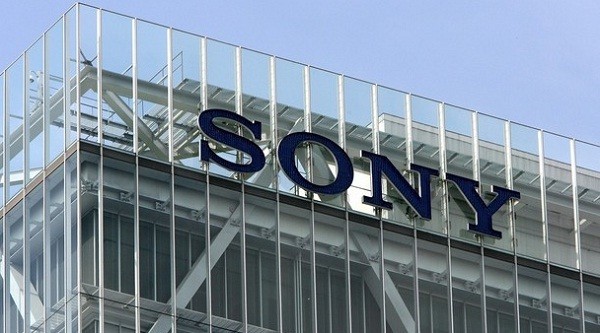 Speculations on the release date of Sony PlayStation 4 (Sony PS4) have been doing the rounds for quite a while now but the Japanese company is tight-lipped about it. Instead, they are more interested in revealing the technical aspects of the much-awaited console.
Sony Worldwide president Shuhei Yoshida told 4gamer.net that the next-generation console will be user-friendly.
"We need to make sure users consider the PS4 version to be the best and the one they want to play. That might mean that the graphics are better, the controller is more comfortable, or the console is more user-friendly, like you don't have to turn the power on and off or you can switch between your game and Netflix at will. Those things will become key," Yoshida told 4gamer.net. (Escapist Magazine translated the quote).
"Even we had a hard time developing for PS3 [at first]. But third parties had real trouble developing or porting games, because [the system] was so different," he added, expressing how challenging it was to make the machine friendlier for third-party developers.
Popular game designer and lead architect of Sony PS4 console, Mark Cerny, had earlier said that the next-generation gaming console was developed architecture is being designed to address hardware problems.
"The hope with PlayStation 4 was to have a powerful architecture, but also an architecture that would be a very familiar architecture in many ways," he told Gamasutra. "We want to make sure that the hardware is easy to use. And so having the familiar CPU and the familiar GPU definitely makes it easier to use."
"The vision is using the GPU for graphics and compute simultaneously. Our belief is that by the middle of the PlayStation 4 console lifetime, asynchronous compute is a very large and important part of games technology."
Sony PS4 is likely to be released in May ahead of the E3 event in June, reported Tech Hunter, quoting a source. PCMag also quoted a source claiming that Sony's next-generation gaming console would be announced either in April or early May.
Newtechnology.co.in had earlier reported that Sony PS4 would be available in India in the first quarter of 2014 and would be priced around ₹25,000.
Sony had earlier revealed some specifications of the new console at an event in February, followed by revelation of the 'mock-up' designs of the PlayStation 4 (Sony PS4) controller and eye at the recently concluded Games Developers Conference (GDC) 2013 in San Francisco, California.
Here are specifications of Sony PS4:
CPU: single-chip custom processor, x86-64 AMD "Jaguar" 8 Cores
GPU: 18 "compute units" capable of cranking out 1.84 TFLOPS, AMD next generation Radeon based graphics engine
Memory: 8GB GDDR5 RAM capable of 176GB/sec of bandwidth
Connectivity: 802.11n WiFi, USB 3.0, Bluetooth 2.1, Auxillary ports, Analog AV, and digital optical outputs and HDMI
It is reported that Sony PS4 DualShock 4 controller has been remodeled and cloud gaming technology would be introduced. It is expected to be priced between $400 and $500 upon release.