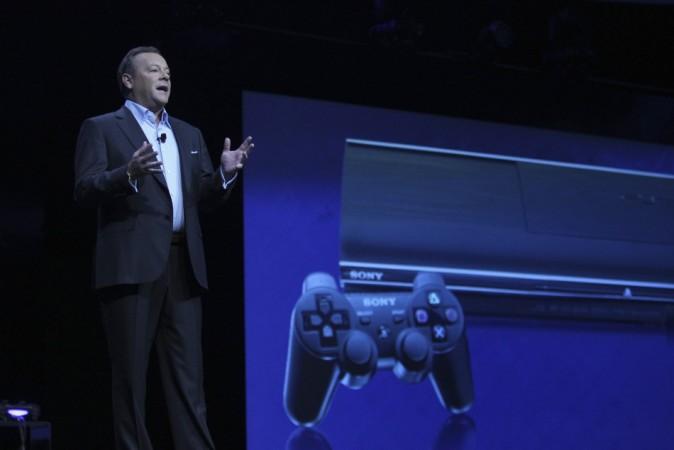 Sony's much-awaited PlayStation 4 (Sony PS4) has received an overwhelming response, with pre-orders reportedly crossing 1.5 million ahead of the console's release in the US on 15 November and in Europe on 29 November.
Sony had announced that the pre-orders for PS4 has crossed the one-million mark since E3 2013 gaming event in June but didn't reveal the exact figure. However, industry analyst Michael Pachter said in a recent episode of Geoff Keighley's Bonus Round that the company might face a supply issue due to huge demand.
"(Sony's) been pretty flawless so far," Pachter said, as transcribed by GamesThirst. "Everything they've said about PSN has been pretty flawless, and it sounds like there's value for the cost (of PS4)."
"I mean the only thing they're gonna have a problem with is supply disruption. That million preorders they talked about, which I understand now is up to one and a half million, that's a lot of consoles. That tells you that there's not going to be a lot of boxes behind the first million and a half, so there's going to be supply shortages," he added.
UK-based retailer SimplyGames had earlier informed customers, who had pre-ordered for the console, that the price would be increased by £50, which Sony didn't endorse.
"Sony is not and would not force anyone to buy something they don't want. We value our consumers and offered the bundles precisely to give them choice and value. And the key word there is choice. We continue to work closely with our retail partners to ensure we offer this choice against the challenges of managing demand and inventory in the climate of amazing excitement and unprecedented demand for PlayStation 4," head of UK PR David Wilson told EuroGamer.
The Japanese electronics giant has put the price of the gaming console at $399, which is $100 cheaper than Microsoft's Xbox One ($499).
Sony PS4 Specifications:
CPU: single-chip custom processor, x86-64 AMD "Jaguar" 8 Cores
GPU: 18 "compute units" capable of cranking out 1.84 TFLOPS, AMD next generation Radeon based graphics engine
Memory: 8GB GDDR5 RAM capable of 176GB/sec of bandwidth
Connectivity: 802.11n WiFi, USB 3.0, Bluetooth 2.1, Auxillary ports, Analog AV, and digital optical outputs and HDMI