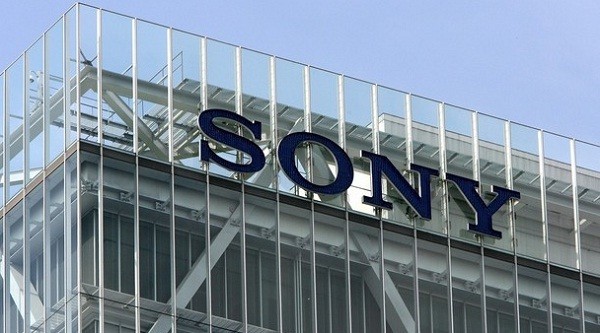 Sony is tight-lipped on the release date of its next-generation gaming console - PlayStation 4 (Sony PS4) despite speculations that it would be released in May but the insiders have been constantly creating hype around it by revealing its features from time to time.
It seems the Japanese company has learned its lesson from PS3. They started making money from the PS3′s hardware only after almost four years, and they are working not to repeat that with the launch of PS4.
"Unlike PS3, we are not planning a major loss to be incurred with the launch of PS4. At the time we developed PS3, we made a lot of in-house investments to develop the chip, the Cell chip. This time, yes we have a team working on chip development, but we already have existing technology to incorporate and also product investment and all the facilities will now be invested by our partners, other foundries, so we don't have to make all the investment in-house," Extreme Tech quoted Masaru Kato, Corporate Executive Officer, Sony, as saying.
Sony Worldwide Studios president Shuhei Yoshida had earlier cleared doubts on PS4 feature - 'Share' button - to Japanese game news site 4Gamer.net. He said that live streaming video has become a trend but developers will have control over the feature with the option to disable it.
"We were trying to think of a way to make it easier for users to upload video, and one day a member of our in-house production team just said, 'How about a Share button?' We called out in unison, 'That's it!'" Yoshida told 4Gamer.net (translated by Edge)
"I wanted to play Dark Souls all day long, but I couldn't do that because I was too busy. So instead I would watch people playing it live on Niconico whenever I had some spare time. By doing that, you can find other ways to play the game and read comments by other users. I felt that sharing videos is a really important part of enjoying games," he added, explaining why the 'Share' button feature was added.
He however said that 'Share' button has its limitations.
"There will be parts of a game that the maker does not want people to be able to see. For example, on Vita, developers can in certain scenes disable the feature that lets users take a screenshot, and (the Share function) will have a similar mechanism. The creator may not want to make video of the final boss sharable, for instance," he told 4Gamer.net.
Meanwhile, speculations on the release date of Sony PlayStation 4 have been doing the rounds for quite a while now though the Japanese company has not made any official announcement.
Sony PS4 is likely to be released in May ahead of the E3 event in June, reported Tech Hunter, quoting a source. PCMag also quoted a source claiming that Sony's next-generation gaming console would be announced either in April or early May.
Newtechnology.co.in had earlier reported that Sony PS4 would be available in India in the first quarter of 2014 and would be priced around ₹25,000.
Sony had earlier revealed some specifications of the new console at an event in February, followed by revelation of the 'mock-up' designs of the PlayStation 4 (Sony PS4) controller and eye at the recently concluded Games Developers Conference (GDC) 2013 in San Francisco, California.
Here are specifications of Sony PS4:
CPU: single-chip custom processor, x86-64 AMD "Jaguar" 8 Cores
GPU: 18 "compute units" capable of cranking out 1.84 TFLOPS, AMD next generation Radeon based graphics engine
Memory: 8GB GDDR5 RAM capable of 176GB/sec of bandwidth
Connectivity: 802.11n WiFi, USB 3.0, Bluetooth 2.1, Auxillary ports, Analog AV, and digital optical outputs and HDMI
It is reported that Sony PS4 DualShock 4 controller has been remodeled and cloud gaming technology would be introduced. It is expected to be priced between $400 and $500 upon release.