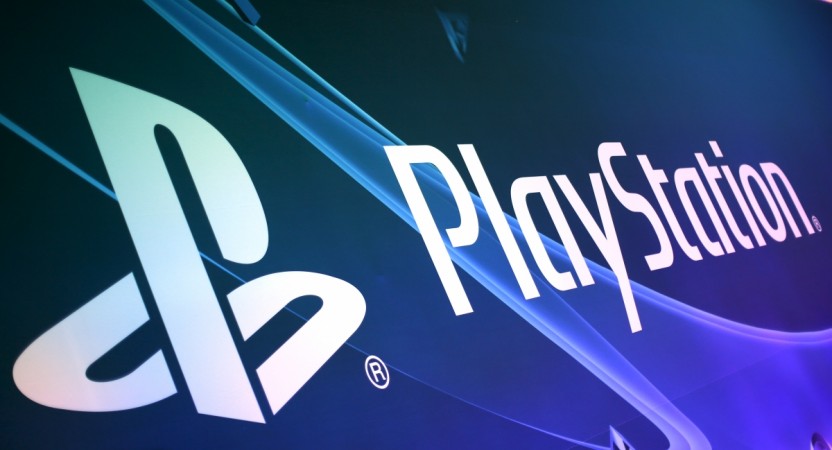 In a new development that is potentially good news for gaming enthusiasts, Sony's newly announced PlayStation 4 Pro (PS4 Pro) and PlayStation 4 Slim (PS4 Slim) could very well be on their way to India. It is because Sony is now selling PlayStation 4 consoles at a discount ranging to as much as Rs. 5000.
This means that those looking at purchasing the Sony PS4 can do so now and still manage to save a part of their monthly salary, as the above price-cut is official, according to a report published in Gadgets 360.
With this price-cut, Sony PlayStation loyalists should now be able to avail a 1TB edition of the PS4 for Rs 33,000, Rs 5,000 down from the earlier pricing of Rs 38,000. Also, the 500GB PS4 should now be available for Rs 28,000, in comparison to the Rs 33,000 original pricing of the console.
However, at this point in time, major e-tailers like Flipkart, Snapdeal and Amazon are yet to update their Sony PS4 listings with the new prices.
Will Sony's latest PS4 Pro and PS4 Slim be released in India now
The above development is a potential indicator of the new Sony PS4 Pro and PS4 Slim being launched and released in India earlier than expected, considering the fact that a Rs 5,000 discount on the current PS4 is huge as far as gamers in the country are concerned. Therefore, Sony PS loyalists are advised to keep their eyes and ears open for new developments concerning PS4 Pro and PS4 Slim.