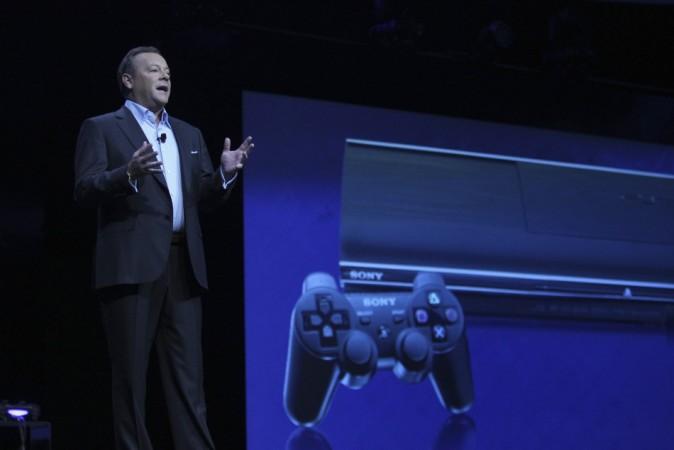 Games lovers who placed pre-orders for the much-awaited Sony PlayStation 4 (Sony PS4) through SimplyGames have to pay £65 more, as a UK-based retailer has informed that the gaming console would cost more citing supply shortage.
SimplyGames had offered Sony PS4 for £349.99 but now said that customers need to update their order and "MUST" choose one of the new console bundles, the cheapest of which is £414.99. The other variants are priced £469.99, reported EuroGamer.
"We can confirm that the reason that we need you to select one of the new bundles is because we will not be receiving as many solus consoles as we first thought that we would be," SimplyGames told a EuroGamer reader.
"We have therefore made a range of bundles available to you, the cheapest of which is the console-plus-game bundle that comes with either Killzone: Shadow Fall or Watch Dogs for £399.99."
PR David Wilson, Head of UK PR, Sony, was earlier quoted as saying by EuroGamer that "Sony is not and would not force anyone to buy something they don't want. We value our consumers and offered the bundles precisely to give them choice and value."
Sony PS4 has received an overwhelming response, with pre-orders reportedly crossing 1.5 million, ahead of the console's release in the US on 15 November and in Europe on 29 November.
Sony had announced that the pre-orders for PS4 has crossed the one-million mark since the E3 2013 gaming event in June, but didn't reveal the exact figure. However, industry analyst Michael Pachter said in a recent episode of Geoff Keighley's Bonus Round that the company might have received more than 1.5 million pre-orders.