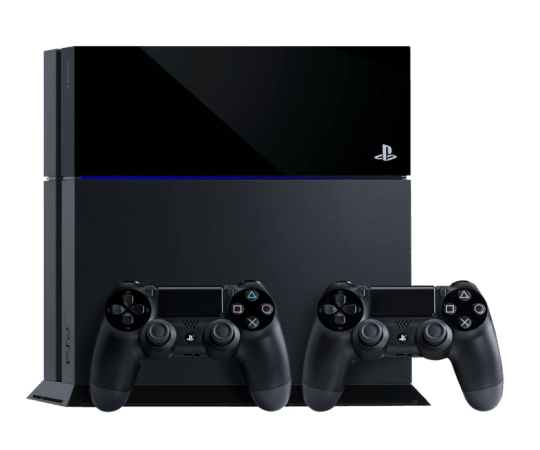 The console war is heating up. And expectedly so with the industry currently treated to the likes of Sony's PlayStation 4 and Xbox One from Microsoft, while Nintendo isn't really in the picture. Keeping the discussion limited to the Sony-made console for the time being, it seems like there are fresh numbers to report.
According to reports, Sony's PlayStation 4 is said to have sold 18.5 million units worldwide to date. And this data comes courtesy of a recent announcement by PlayStation Japan. Reported by Gematsu, these are the sales figures for as close as January 4 with 4.1 million units flying off the shelves during the 2014 Holiday season.
Taking the opportunity, Sony also revealed that PlayStation Plus subscriptions are now at 10.9 million units. So whether you are a big fan of Sony or not, there's no denying that these are some mighty impressive numbers. "I'm liking those numbers" CEO Kaz Hirai also said during a CES press conference on Monday night, while noting that PS4 adoption rates so far exceed those for any other PlayStation product.
"Sony last announced shipments of 13.5 million PlayStation 4 systems through the end of September, though perhaps a million or two of those systems may not have sold through to consumers at that point. Given that, PS4 sales seem to have maintained or slightly increased the blistering rate of roughly 2 million sales per month that the system saw during the July to September quarter, based on quarterly reports," states an Arstechnica report.
Sure, these are just numbers to the simple, un-detecting eyes. But in the larger scheme of things, these numbers will surely come as a wake up call for other big players in the industry, especially Microsoft's Xbox One. Both are currently locked in the race to the top, but seems like the consoles wars are just starting out.