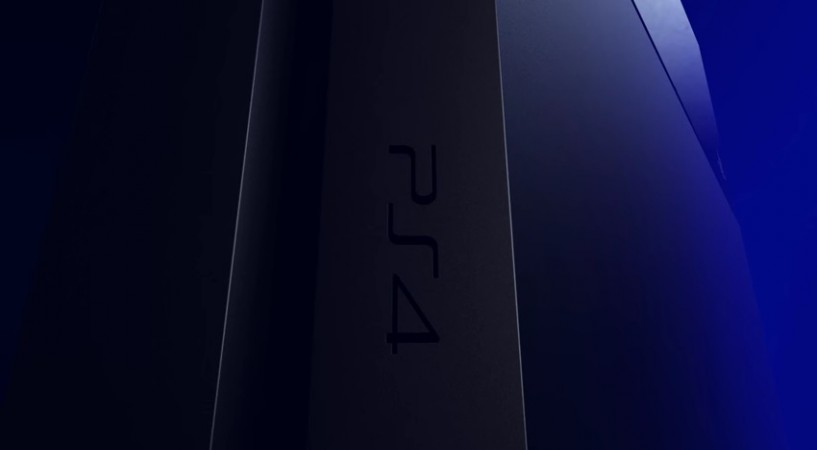 Sony has announced the release date of its PS4 (PlayStation 4) 1 TB model. The Japanese electronics giant has confirmed that its new gaming console called 1TB PS4 Ultimate Player Edition will be launched in Europe and PAL territories from 15 July.
The announcement from Sony came a few days after its arch-rival Microsoft launched its 1TB edition of Xbox One console which hit the U.S. market on 16 June 16 and might be released to other markets soon.
"Today, we're happy to announce that the 1TB PS4 Ultimate Player Edition launches in select Europe and PAL territories from 15th July," announced Sony's official blog post Monday.
"Offering twice the storage of the existing PS4, you'll be able to download more of the games you love to your PS4, extend your play with more great add-on content and save and share even more of your best gaming highlights," it added.
The company didn't reveal the price of the console but has asked gamers to get the details from local retailers.
The Ultimate Player Edition of the console will be released in Europe, Asia, the Middle East, southern Africa and Brazil but no information on when it will be launched in the United States, according to a report by Washington Post.
Most countries use video standard called PAL while North and South America use NTSC. So, the new gaming console might be made available in non-PAL countries at a later date.
Sony's new console, which is expected to have slimmer lines and less power consumption, will take on Microsoft's 1TB edition of Xbox One. Space has been a constraint for hard-core gamers, as they have to download content to play the titles.
The Sony PS4 is ahead of the Xbox One in terms of sales but in an attempt to attract more gamers, Microsoft had announced at the recent Electronic Entertainment Expo event that the Xbox One will finally support Xbox 360 games.