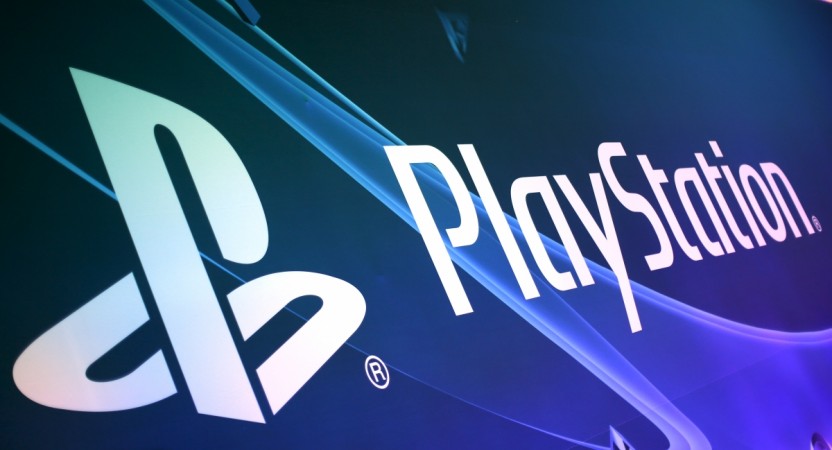 Sony's PlayStation Meeting event is scheduled for Sept. 7 at 3 p.m. ET (8 p.m. BST) at the PlayStation Theatre in Times Square, New York City. During this event, the highly expected next-gen PlayStation Neo a.k.a PS Neo or the slim PS4 console or both are expected to be officially launched. PlayStation loyalists now have lots to cheer about as this event will be streamed live, which can be watched online.
Here's how to watch the Sony PlayStation Meeting event live on PCs and smartphones:
Watch Live streaming on Twitch TV: The PlayStation event will be broadcast live on the official Twitch channel. You can watch the event live by clicking here.
Watch live streaming on YouTube: It is widely believed that Sony will telecast the PlayStation Neo/PS4 Slim launch event live on its official YouTube channel. The full live stream can be watched here.
Watch on the official PlayStation blog: Apart from Twitch TV and YouTube, the PS Neo/PS4 Slim launch event can also be watched live on the official PlayStation blog. Click here to navigate to the official source and watch live.
Watch Sony PS Neo/PS4 Slim launch on Twitter: Sony's official PlayStation Twitter handle will also offer live streaming updates with regard to the happenings at the PlayStation Meeting. Click here to navigate to the official Twitter account.
Where to get live updates about Sony PlayStation Neo/PlayStation 4 Slim launch:
Sony's official Facebook and Tumblr accounts are now active and programmed to offer live info as and when it happens. You can get all live updates about the PlayStation Neo/PlayStation 4 Slim console there.
At this point in time, it is worth noting that the event referred to above takes place on Sept. 7 in the U.S. As per the Asian time zone, the event will take place on Sept. 8 3 a.m. (as per corresponding time zones in Hong Kong and Asia).
As far as technical aspects of the Sony PlayStation Neo and the Slim PS4 are concerned, both the consoles are expected to come with next-gen specifications with 4k capabilities.