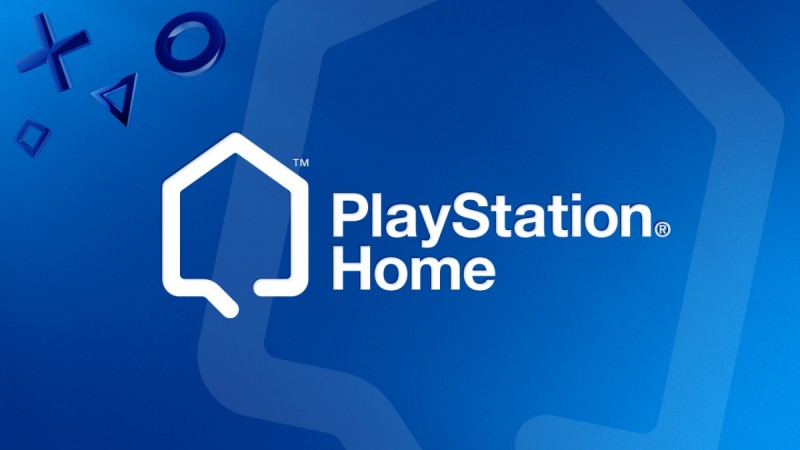 Sony has finally pulled the plug off the life-support (if any) fitted to not-so-long-ago introduced PlayStation Home. And although the shut down has been a long time coming, it still is a surprise how the service managed to carry on for six years, starting out back in March 2008.
Sony's online virtual world -- PlayStation Home -- is now closed. However, the shutdown of the service isn't that big a surprise since Sony had announced in September 2014 that the PlayStation 3 service would close on the selected date in the United States, Canada, and Europe.
"My feeling is one of sadness," nDreams CEO Patrick O'Luanaigh said last year on the company's decision to shut down the feature. "Not because Home is closing, but because Sony doesn't appear to appreciate what an incredible experiment PlayStation Home was."
PlayStation Home was first announced at GDC in 2007. The service was introduced as a free, alternate lifestyle virtual world where you could create a virtual version of yourself.
Apart from that, there were options where your online avatar would have access to an apartment, meet up with friends, socialise, and watch movies or play games. However, Home was never really able to meet the full potential of what was originally sketched for it.
It was known previously that PlayStation Home would stop publishing new content from November 12, 2014, and that players would not be able to download any more content after December 3. Nonetheless, the full shutdown was set for March 31, 2015. Until then, players who decided to stick with the service would be entitled to receive free content as a gesture of Sony's gratefulness towards its users.
As far as a bit of history is concerned, the service did attract millions of users following its launch in 2008. However, frequent major overhauls, including a re-launch for the same in 2011 (also addition of game-themed content) never really moulded Home in a way Sony hoped.
Are you a regular PlayStation Home user? What are your experiences with the service? Let us know.