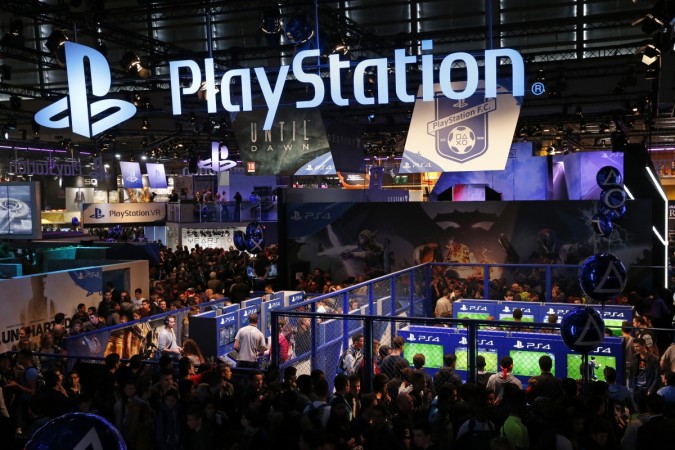 Sony is welcoming PS4 users to sign up to test and experience its new system software update 4.0 for PS4. The updates that are currently a part of the beta testing could eventually make their way to the PS4.
This is not the first time that Sony is running such beta; it had previously done it for PS4's 3.00 and 3.50 system software updates.
Such beta testing allows its participants to experience all the upcoming features before its official release. Sony tweaks the updates based on feedback from participants.
Selected candidates will get access to beta forums, where they can discuss these new features with other testers, but they will have to be signed up to the PlayStation Forums. Sony has promised to listen to all the feedback from such participants.
Who can apply and when does registration end?
Beta testers must be over 18 years of age. John Koller, VP, PlayStation Brand Marketing, noted in a post that registration can be done anytime from July 26 to early August.
What do testers need?
Possible beta testers must have an internet connection and access to a master PlayStation Network account.
Where to sign up?
Interested users have to fill in a form to enrol. But enrolling does not guarantee an invite from the company, which will is its own discretion.
U.S. PS4 users can sign up here and European PS4 users can sign up here to test the new system software update 4.0.
How to know if they are part of the program?
Users who have been selected to be part of the program will receive an email that will include instruction on how to download the beta version of the update 4.0.