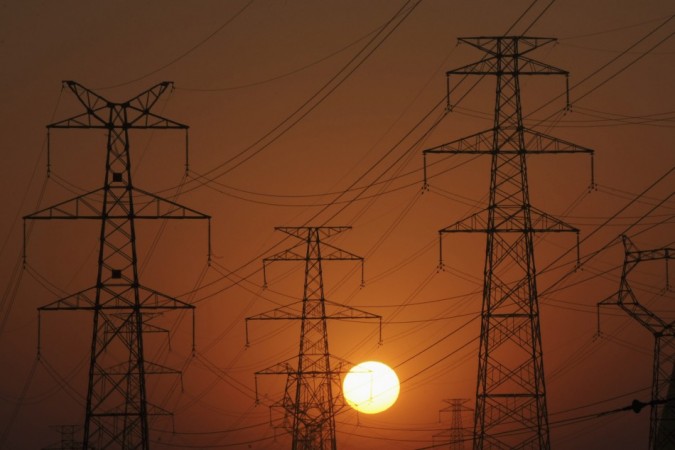 Sony Mix viewers and Fever 104 Fm listeners shall have best of both worlds on Sunday, 14th July. Picture Pandey aka RJ Anurag Pandey shall play host to listeners to Fever 104 FM and viewers of Sony Mix in a first of its kind venture "Tv Ka Pehla Radio Show" (TKPRS) which will simultaneously go on air on both channels.
TKPRS promises a bunch of entertainment in this three-segmented show. The first segment will include a delectable interview with Bollywood celebrities sharing their experiences. This shall be followed by an interesting viewer & listener contest and requests drawn from social media networks. The forty-five minute show will wraps up with a segment completely dedicated to music artistes, composers, singers and lyricists who will share unheard stories about their compositions. This show will be an absolute treat for any music lover.
Commenting on the new show Sony MAX & Sony MIX, executive vice president and business head Neeraj Vyas said, "This innovative new concept will set a landmark in the music industry. It will be a great delight for all the music enthusiasts giving a different musical experience. We are happy to have Fever 104 FM and Anurag Pandey on board for this show. We will continue to bring such unique and creative shows loaded with more and more musical entertainment and keep up our reputation as the destination channel for music."
Speaking about the initiative, Radio & Entertainment, HT media business head Harshad Jain added, "Fever is all about the music and it can't get better than associating with a TV partner that also lives to the same promise. Our partnership with Sony MIX is aimed towards bringing radio alive on TV and engaging audiences across both the mediums. We have always believed in offering a unique product and this is a step in the same direction. Listeners love Anurag on radio and we are sure this will now extend to TV".
"It's a revolution that will break the barrier between Radio and Television. I have been associated with radio from the past 20 years and have touched so many lives but now with radio on television the numbers will only multiply." said RJ Anurag Pandey.