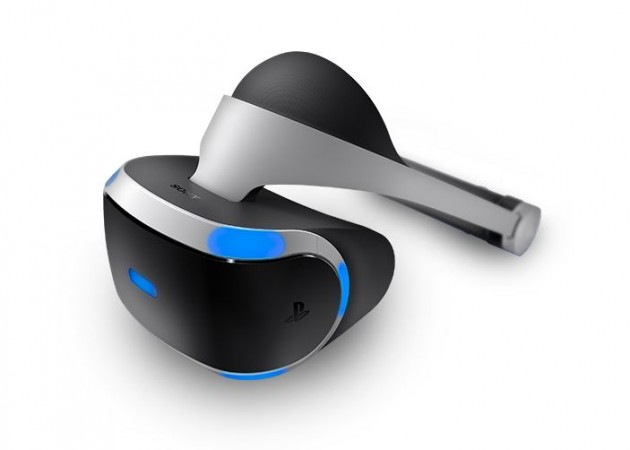 Sony is set to unveil its PlayStation VR March 15 at the Game Developers Conference (GDC 2016) in San Francisco. The company hasn't revealed much about the event but it is expected to give a keynote presentation and hands-on demonstrations of the virtual reality headset meant for the PlayStation 4.
The Japanese technology giant, which first announced its PlayStation VR called Project Morpheus at the GDC 2103, is very likely to provide several details of the upcoming virtual reality headset sensing stiff competition from HTC Vive Pre and Oculus Rift that are available for pre-orders. It won't come as a surprise if the company reveals the release date and price of its new VR at the unveiling event.
Sony is tight-lipped on the PlayStation VR but reports have claimed that it will be released in the first half of the year and priced around $800. Interestingly, the HTC Vive will also be priced at $800 and the Oculus Rift will be available a little cheaper at $600.
The PlayStation VR unveiling event will begin at 2:00 PM PT on March 15 at the Game Developers Conference in San Francisco. However, the doors for the event will opened at 1:00 PM PT and there may not be live streaming option. So, gadget lovers have to suffice with the live update of the event.
Live coverage times across the world:
02:00PM (March 15) Pacific
04:00PM (March 15) Central
05:00PM (March 15) Eastern
09:00PM (March 15) London
10:00PM (March 15) Paris
12AM (March 16) Moscow
02:30 AM (March 16) New Delhi
05:00AM (March 16) Hong Kong
06:00AM (March 16) Tokyo
08:00AM (March 16) Sydney