It's a happy new year indeed, if you look at the game line-up the year has for you going ahead. Irrespective of whichever console or gaming platform you have pledged your allegiance toward, all will have something to show for before 2015 is done and dusted.
While the number of titles in the pipeline are massive and many in number, let's diverge our focuses for the time being to the more exclusive side of the industry. Obviously, exclusives waiting to come out for the likes of Microsoft-made Xbox One and PlayStation 4 from Sony. We are dealing with the PS4, for the moment.
This year's E3 has been a major success, as usual. And apart from informing about what's in store for 2015, it has also become the harbinger of some of the top exclusives that will grace the PlayStation 4 console going ahead.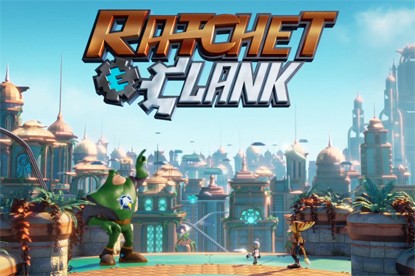 As we mentioned before, there will a boatload of releases in this respect before the year comes to a close. And here's a look at the PlayStation 4 exclusives that you should be playing this year. Pardon us if we have missed out any of your favourites in the list.
Ratchet and Clank Reboot
While details related to the upcoming Ratchet and Clank Reboot are few, it is known that the game is currently under the responsibility of Insomniac, which is developing the title internally.
Moreover, if details are to be believed, the game will be based on an upcoming movie from Blockade Entertainment and Rainmaker Entertainment. It will offer a brand new gameplay with detailed presentation. Plus, they are even including the staff from the previous game to work on the reboot.
Let it Die
This is the one we are particularly keeping an eye out on. Let it Die, previously known as Lily Bergamo, comes from the closed doors of Suda15, alongside the entire team over at Grasshopper Manufacture. And the game, itself, has been themed around death. How thoughtful! If you die in one game, you appear in the next game as an enemy. Add to that all sorts of crazy and gore. Not bad for a free-to-play title.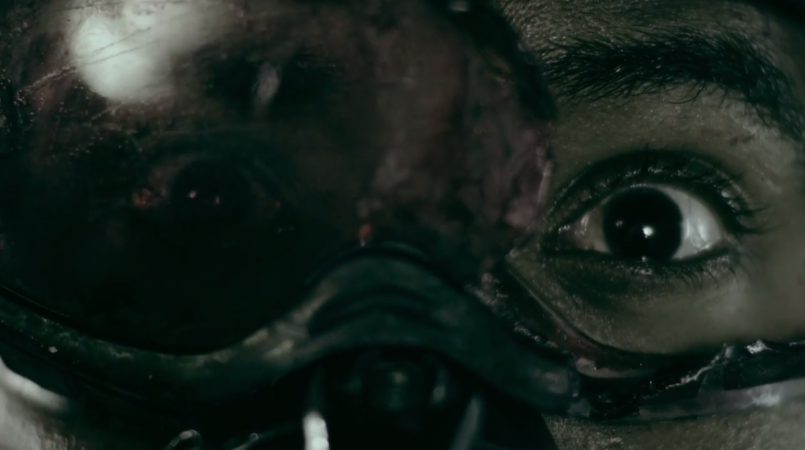 Volume
There are chances that most of you may never even have come across the Volume last year. And in case you did, you should be also be knowing that the game is from the Thomas Was Alone-famed Mike Bithell and borrows elements from the Metal Gear Solid series.
The game happens from a top-down perspective, and follows Robert Locksley as he sneaks into places he shouldn't be and steals important items. It absolutely gets rid of any kind of element related to violence and focuses more on stealth.
The Order: 1886
We have lost count of how many times we have spoken about The Order: 1886 last year, and yet the game still remains in our list of 'has to be played' for 2015. Sure the game has been subjected to a bit of criticism over the past few months due to its far from required impetus on the cinematic side of things, but the concept of Industrial Revolution came because supernatural goonies were taking over London screams innovation. And we have our fingers crossed for Ready At Dawn as these guys hardly have a history of producing anything that isn't worth it. The Order: 1886 is currently set for a 20 February release this year.
Deep Down
We have heard so much about Capcom's revolutionary new Phanta Rhei engine in the past few months that it has now built this huge urge in us to try it out in a new game. And before you know it, Deep Down is set to arrive as a PS4 exclusive that will make use of the engine. We did get a short glimpse of the game back at the February 2013 PlayStation Meeting, and it wasn't half bad. There will be random dungeons to deal within the game, alongside support for co-op. We also heard Street Fighter's Yoshinori Ono is personally looking over the game. Such bliss!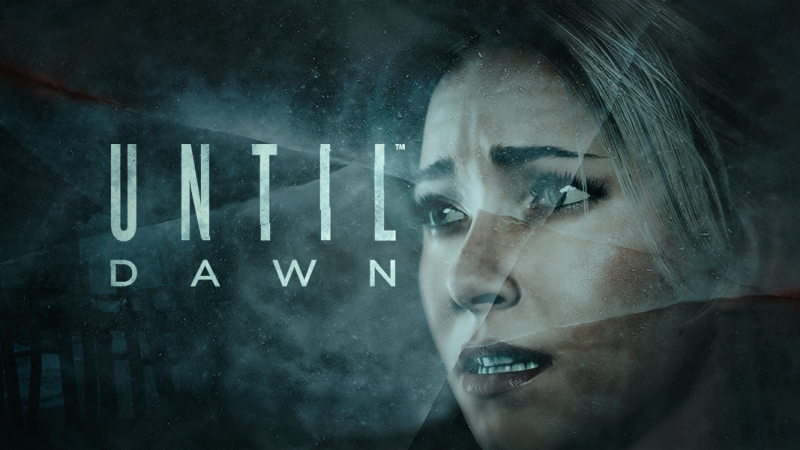 Until Dawn
At one point, we were a bit sceptical as to whether this is a perfect game to be included in our list. Needless to say, it's more than important whether we like it or not. Until Dawn is set for a 2015 arrival, but we are more inclined at playing something at least that's been made by Supermassive Games. We haven't played any. The game follows a group of eight teenagers who head to spend the night at a log cabin on the anniversary of their friend's death, only unaware that they are being hunted by a serial killer. The game looks absolutely breathtaking, and survival horror fans shouldn't be disappointed.