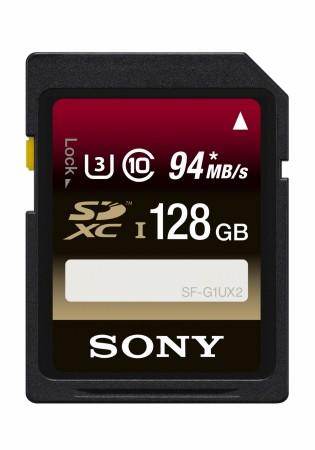 Sony India has announced a high-speed SD card, UX series, which is compatible with cameras that can take ultra high-resolution 4K videos.
Ideal for photographers as well as videographers, the card is equipped with enhanced speed and transfer time to enable minimised workflow speed with improved efficiency.
The 128GB SD Card in UX Series comes with data transfer speeds of up to 94MB/s to read and up to 60MB/s to write.
The card features a UHS (Ultra-High-Speed) rating 3 to ensure the read and write speed won't get compromised while shooting images or high definition 4K videos. It also vouches that there will be minimum buffering while capturing still images in burst, multi-frame and panoramic modes.
The SD card will also feature Sony's proprietary File Rescue software, which allows users to recover deleted photos and movies.
Further, the SD card equipped with high reliability is protected with moulded resin, making the memory card remarkably durable, shock-proof and resilient to extreme temperatures.
The UX series SD Card is available across all Sony Centres and major electronic stores across India at ₹13,200.