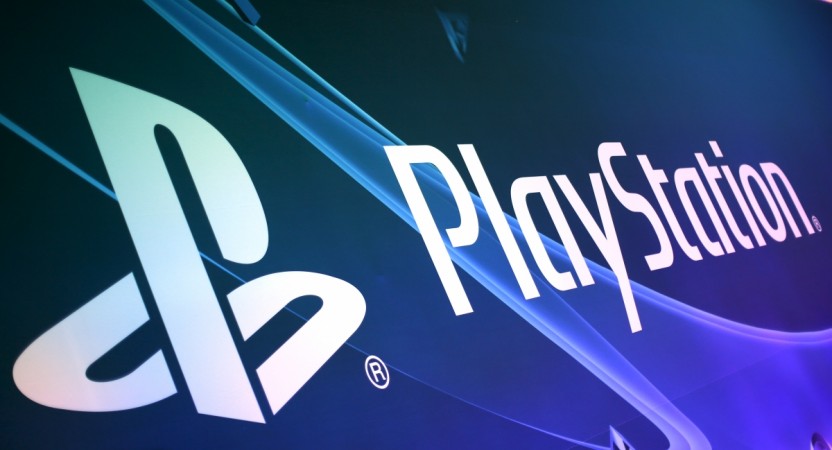 Sony has announced plans to hike the price of its PlayStation Plus, a paid PlayStation service that gives out free games on a monthly basis. The price will be raised by $10.
Currently, the service costs $49.99 and with the hike, cost of the subscription now stands at $59.99. Players still have a month's time before the hike is brought in. Subscribers who renew their membership before the stipulated date of Sept. 22 will be able to get it with the current price.
"Starting on Sept. 22, 2016, prices for PlayStation Plus memberships will change to $59.99 USD/ $69.99 CAD for twelve months and $24.99 USD/$29.99 CAD for three months. The monthly plan will change to $11.99 CAD in Canada, and remain $9.99 USD in the U.S. If you are a current member, the new prices will take effect if your membership renews on or after this date," Sony noted.
As of now, the hike in the price is only in the U.S. and Canada. There has been no information that can suggest that the price rise might come to other regions too.
This is the first price hike since its launch in 2010 and the hike reflects the "current market conditions." The company assured subscribers that it will continue to provide exceptional value, free games and exclusive discounts.
Here is the line-up of free PlayStation Plus games for the month of August:
Tricky Towers, PS4
Rebel Galaxy, PS4
Yakuza 5, PS3
Retro/Grade, PS3
Patapon 3, PS Vita
Ultratron, PS Vita, PS3, PS4