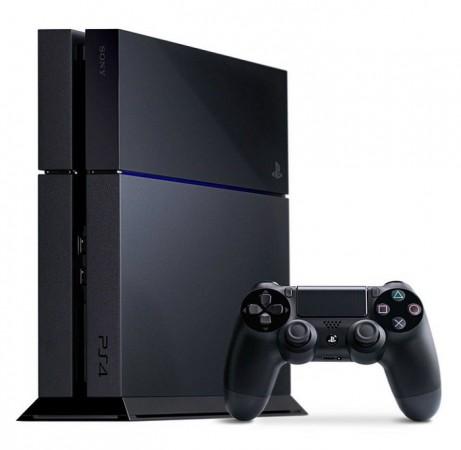 Gamers who are planning to buy PlayStation 4 consoles this Holiday better hurry up as Sony has hinted about the possibility of shortage in its next-gen console.
Many gamers wait for the Holiday season to buy new gadgets as many companies offer better deals for consumers.
But this time, however, gamers in Europe are likely to feel the pinch as indicated by Sony, manufacturers of the PlayStation 4 console.
"If I look at Europe I think it is potentially, for the second year running, going to be quite inventory challenged," said Andrew House, CEO at Sony Computer Entertainment, Reuters reported.
However, he added that the company was working on boosting the production and logistics because of the "strong demand" for the console. He did not give any particular figure that Sony was currently producing.
"I'm not going to say you won't be able to find a PlayStation 4. I think it's going to be kind of hand to mouth in terms of that market," he added.
US gamers may not have to face a similar situation as there is no shortage of consoles. But it was affected by a "tougher" competition put up by Xbox One, its rival. Microsoft had recently cut down its prices, bringing it on par with PlayStation 4. It had to sacrifice its Kinect bundle that always came along with Xbox One. Now it allows players to choose if they want it or not.
House also said that the Japanese markets were "challenging" since many consumers played games on their cell phones. So console units here are not as fast selling as in other countries.
As of September 2014, PlayStation 4 has sold 13 million units since it launched.