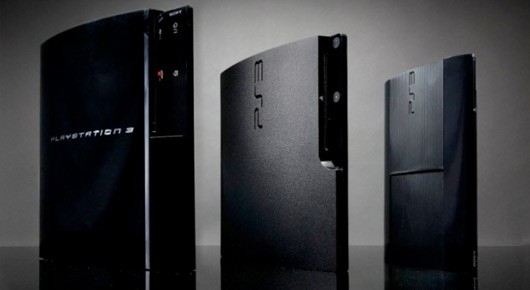 Japanese electronics firm Sony has decided to discontinue shipment of its flagship video-game console PlayStation-2 in Japan.
Video-game magazine Famitsu has claimed that Sony has halted the shipment of PlayStation-2 video game consoles in Japan.
Playstation 2 was first unveiled in March 2000. Since then the video-game console has broken many records, PS2 was the fastest selling video game console to reach 100 million shipments. It accomplished the feat within five years and nine months and was touted as the most popular video-game console of all time.
PS2 has undergone many changes in its configuration since its debut to match the competitions from its rivals like Microsoft's Xbox, Nintendo Wii-U gaming consoles as well as its own successor PlayStation 3.
Playstaion 3 was released in November 2006, but it did not hurt PS2 sales because game developers never ceased to bring in new games to the PlayStation 2 due to its unchallenged popularity even though PS3 had far superior configuration than PS2.
However, the end of PS2 seemed inevitable because Sony had to shift focus on PlayStation 3 at some point of time. Speculations of PlayStation 4 making a debut in 2013 made sense in retiring the old horse.
According to latest reports, the PS2 gaming console has sold more than 155.1 million sales. PS2 was one of the first gaming consoles to feature built-in DVD player and high-quality 3D gaming which ushered in the era of home entertainment systems.
Many technology community forums share same sentiments for Playstation 2 as the most popular gaming console to date.
The news of halting PS2 production in Japan and the PS4 rumors may indicate the beginning of the end to PS2 production or the debut of PS4.