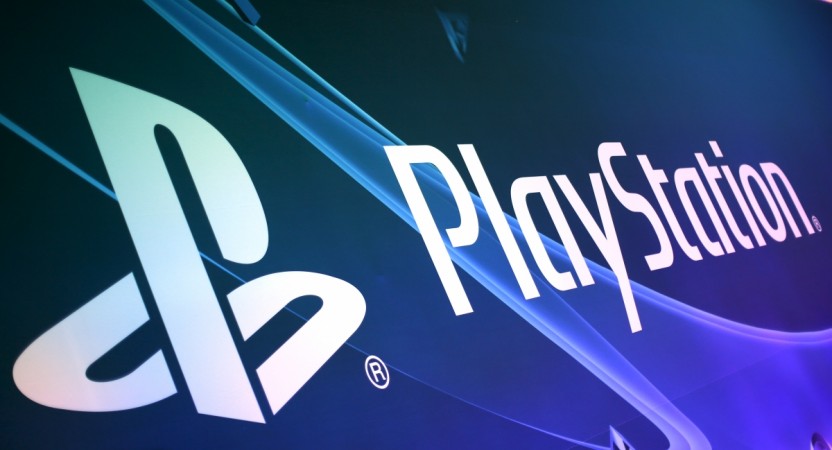 Sony is following the footsteps of its rival Nintendo by moving beyond game-dedicated consoles and plunging into mobile gaming, which is turning into a fast-growing market. The Japanese technology giant has announced that it is making games for iOS and Android devices.
The move from the Japanese technology giant comes a few days after popular video game company Nintendo released its first mobile game Miitomo. But unlike Nintendo's Miitomo, which is rather a free social app without the company's iconic characters, Sony is planning to bring full-fledged game titles.
To make its new venture a reality, Sony Computer Entertainment Inc Thursday announced the formation of a new company called ForwardWorks Corporation (ForwardWorks), aimed at bringing PlayStation titles to smartphones. The new company will begin its operation from April 1, the same day Sony Computer Entertainment Inc will be renamed as Sony Interactive Entertainment Inc (SIE).
However, Sony's mobile games will be initially available to users in Japan and Asia. The company is yet to say if the games will be expanded to other countries.
"ForwardWorks will leverage the intellectual property of the numerous PlayStation dedicated software titles and its gaming characters as well as the knowledge and know-how of gaming development expertise which was acquired over the years with PlayStation business to provide gaming application optimised for smart devices including smartphones to users in Japan and Asia," reads the statement by Sony Computer Entertainment.