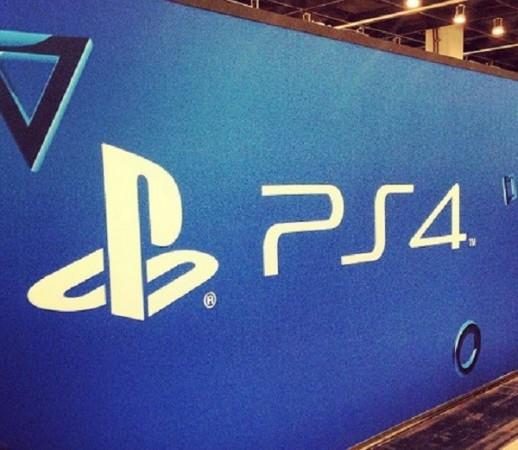 Eagerly awaited next-generation video game console from Sony, PlayStation 4's companion app will be released alongside the console in November for both Android and iOS devices. The announcement was made by Sony during a presentation at the ongoing Tokyo Game Show 2013, Polygon reported.
This new PlayStation app will enable players to use their smart phones and tablets as game controller or second screen, with gaming titles that are compatible with this particular feature.
The PlayStation app was announced in February 2013 and will help users in different roles. Players can also interact with PlayStation Network Information via the app's What's New feature, which will include watching the progress of friends, sending and replying to multiplayer invitations. Apart from these the app will also provide information on PSN Trophy, PlayStation Store access and chat capabilities, along with Twitter and Facebook integration.
The app can be used as a second screen providing users with live stream viewing, map screen & inventory displays.
Shuhei Yoshida, president of Worldwide Studios, Sony Computer Entertainment showed attendees of the Tokyo Game Show 2013 a glimpse of the "app in action, manipulating on-screen elements via smartphone," Game Rant reported. He reportedly also demonstrated the camera-to-camera connectivity, for which he drew pictures and dropped them into the game.
Apart from this Yoshida also showed a demo of the easiness to play PlayStation 4 games on PlayStation Vita TV.
"Our first priority is to satisfy our core users, but the possibilities of the PS4 will not end there... The PS4 will bring people together - not just virtually - but through shared experience, whether it is through dance, karaoke, or party games," The Wall Street Journal quoted Andrew House, CEO of Sony Computer Entertainment.
Apart from the app, Sony has another app called the Official PlayStation App, which boasts of different features as compared to the new app, CNET reported.
The next- generation console is expected to be launched on Nov. 15 in North America and early December in Hong Kong, Malaysia, Taiwan, Korea and Singapore.