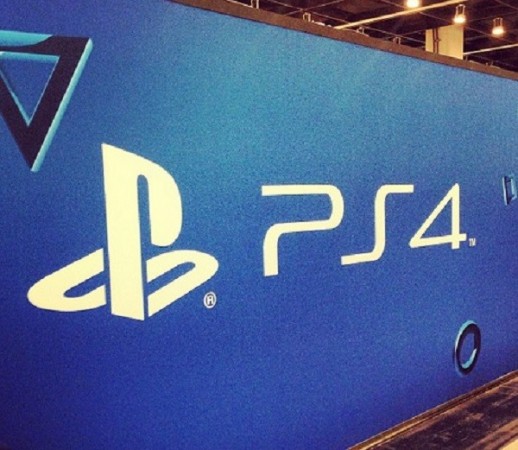 Following leaks some weeks ago, Sony has officially released the details of PlayStation 4's newest update 3.00. The update was codenamed 'Kenshin.'
The company has not revealed the release date for this new update, but we know what it will include in update 3.00 for PS4.
Owners of PS4 will find the online storage capacity of their consoles enlarged from 1GB to 10GB, but this is applicable to only PS Plus members. Sony has added a usage meter that will help owners check the storage capacity. Application Saved Data Management gets a new Auto-Upload menu.
The update will now allow owners of PS4 to live stream gameplay on YouTube, which will be compatible with YouTube Gaming mobile app and its website.
Game overviews will now be made available via a new hub for events. Owners will now be able to check for seasonal events, Double XP weekend and so on.
The Friends app will get Favourite Groups, which will allow owners of PS4 better access to groups of friends with whom they regularly play.
Communities can now be created based on some shared interests. It will also have message board where the community members will be able to share screenshots, have discussions and also join parties of multiplayer raids.
Owners can now share video clips with the maximum length of 10 seconds on Twitter with the capability to edit clips that are longer.
Sending stickers to friends via messages will now be possible.
Improved Now Playing screen that will show all new information that is new regarding friends, requesting screen shares and more.
Real-time broadcasting of any of the trending topics now possible via improved Live from PlayStation app.
Addition of Request to Watch notification to watch a friend's gameplay session.
Announces Playable PS4 and PS Vita Games at TGS 2015
Sony has announced a list of playable games for PS4 and PS Vita at Tokyo Game Show 2015. Gamepur quotes a press release from the company saying that the lists provided are confirmed games and there could be the possibility of some unannounced games, which have not been included in the list.
Playable PS4 games:
Odin Sphere: Leifthrasir
Star Wars: Battlefront
Street Fighter 5
Arlan: The Warriors of Legend
Pro Evolution Sogger 2016
Star Ocean 5: Integrity and Faithlessness
Exist Archive: The Other Side of the Sky
Call of Duty: Black Ops 3
Destiny: The Taken King
Tearaway Unfolded
The Tomorrow Children
Uncharted: The Nathan Drake Collection
Naruto Shippuden: Ultimate Ninja Storm 4
God Eater: Resurrection
Jojo's Bizarre Adventure: Eyes of Heaven
Playable PS Vita games:
Airship Q
Minecraft: PS Vita Edition
Tokyo Xanadu
God Eater: Resurrection