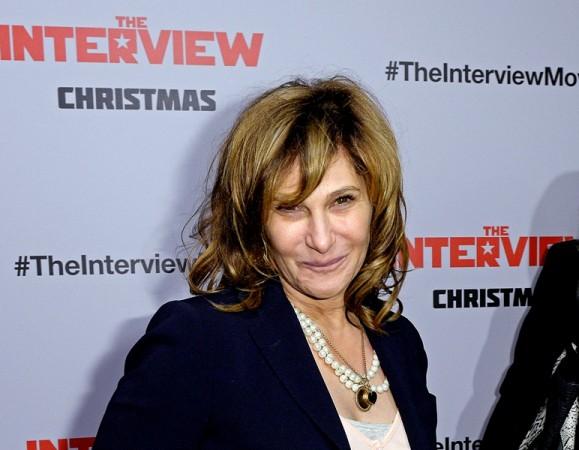 Sony's motion-picture chief Amy Pascal stepped down on Thursday, weeks after her private mails were leaked online following the crippling cyber attack on the company.
The leaked mails revealed that Pascal was facing a tough time finding a new direction for Sony's "Spider-Man" franchise. Apart from badmouthing some of Hollywood's biggest names, Pascal was involved in a discussion with a colleague where the two speculated whether US President Barack Obama preferred movies that had black actors.
She has apologised for some of the revelations. "The content of my emails to Scott were insensitive and inappropriate but are not an accurate reflection of who I am. Although this was a private communication that was stolen, I accept full responsibility for what I wrote and apologize to everyone who was offended," Pascal had said at that time.
She knew this incident was bound to tarnish her image and have a damaging effect on her career.
It has been learnt that Pascal will start "a new production venture" which will be launched in May 2015. In a statement, she said that her transition to a production role was being discussed "for some time".
"I have spent almost my entire professional life at Sony Pictures and I am energized to be starting this new chapter based at the company I call home," Pascal said in the statement, according to BBC.
Sony has agreed to fund her production company for at least the next four years, and will also retain distribution rights.
Pascal has run Sony Corp.'s movie business for more than 10 years now, while she has worked at the studio for nearly two decades. Her recent leaked emails also revealed that she was seeking to get her contract, which expires in March, extended.
Pascal's departure will see Michael Lynton as the sole head of the production studio as no replacement to Pascal has been named as yet.