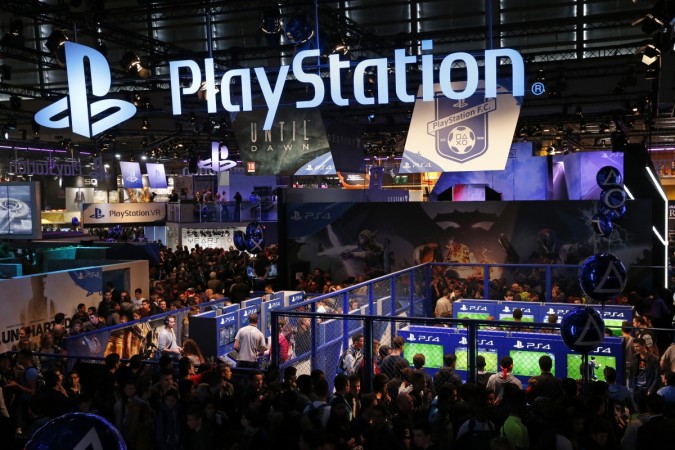 Sony has finally confirmed the existence of a new and powerful PlayStation 4 Neo, validating earlier rumours that the company was developing a new PS4.
The confirmation from Sony comes after Andrew House, president and CEO of Sony, revealed it to the Financial Times. He noted that this new PS4 would be "high-end" and would be more expensive than the current PS4.
"It is intended to sit alongside and complement the standard PS4. We will be selling both [versions] through the life cycle," House said.
The rumours regarding a new PS4 had gained momentum with the upcoming E3 2016 with many believing that it could be showcased at the annual gaming event. However, House has clarified that would not happen. Without providing the release date for the improved PS4 console, he only said that the company wanted to "showcase [the console] in their entirety."
Here are some of the features that PS4 Neo could feature, according to House:
High-end PS4
To cost more than the current PS4
Neo codename confirmed
PS4 Neo to aim hardcore gamers and consumers looking at consoles providing 4K Ultra HD content
No unveiling at E3 2016
Video games to support both standard PS4 and PS4 Neo
Both PS4 versions to support PlayStation VR, which will be available "later this year"
Promises "seemless" experience between the two
The confirmed PS4 console comes mid-way through Sony's development cycle of five to six years for video game consoles.
PS4 has been more popular and sold more units that it's rival Xbox One of Microsoft. Sony sold 40 million PS4 consoles as of May 2016, while Microsoft sold 21 million Xbox One units by the end of March.
Kotaku had reported in March 2016 about Sony developing a new PS4 hardware codenamed Neo.