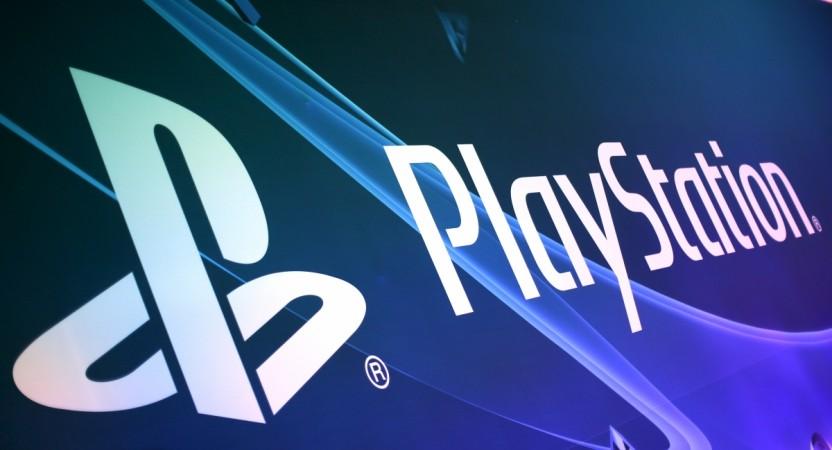 Sony seems to be beefing up its PlayStation Network (PSN) security with new measures, given the several hacks involving the PSN it has faced. Sony confirmed to Polygon it would be in introducing the much-needed two-step verification for the PSN.
"In order to further safeguard our users and their accounts, we are preparing to offer a 2-step verification feature, [sic]" a Sony representative was quoted as saying by the gaming website.
The representative did not give out a release window for PSN's new two-step verification process, but said it would be shared at a later date.
The two-step verification process is where the user might need to enter two passwords — one being the normal login password and another a code — which could make it difficult for hackers to break into the user accounts.
But it is still not clear which type of two-step verification Sony might bring, though there is already proof of what might be used. It looks like Sony would prefer players to have a process where apart from the normal login password, they are sent a text message carrying a code on their mobile phone.
In 2011, PS3 and PSP users were unable to play online for 23 days after a hack left PSN paralysed, so this is considered a good move.