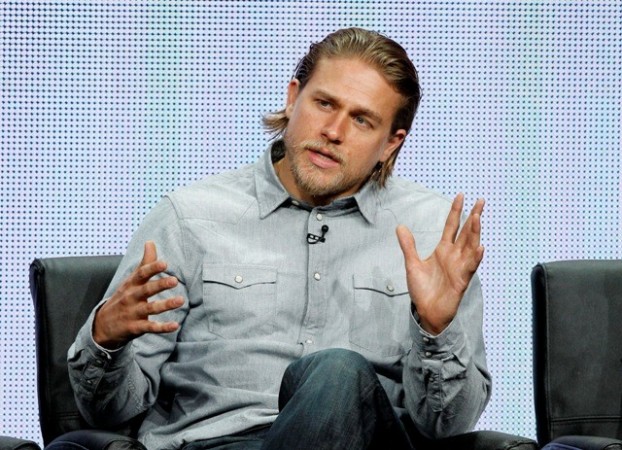 "Sons of Anarchy" is on its final ride and violence seems to be intensifying in the Kurt Sutter's revenge drama with every episode. The last episode showed some spiked violence with Bobby's eyes being squeezed out by August Marks and his security head Moses. Bobby was almost killed as his eyes were delivered in a package to SAMCRO leader Jax Teller.
It is expected that Episode 8 titled, "The Separation of Crows" could put Jax in a fix to save Bobby or let him go. It is reported that Teller's decision will decide Bobby's fate on the show.
"Sons of Anarchy" season 7 director Paris Barclay said that Bobby is not in a great place and his life is at peril.
"I would say Bobby is in mortal danger, and unless Jax does the absolutely right thing, bad things can happen to Bobby," Barclay told Entertainment Weekly. "I'm hopeful Jax will make the right decision, but I am very, very concerned at this point. It all will depend on Jax."
Barclay also suggested that the SAMCRO gang did not get to see the container carrying Bobby's eye before the shoot and the reactions they gave on the television were captured for the first time.
"We don't do that because they're super method actors, but just because we wanted to be filming when they actually saw it for the first time, so they could actually live in their first response to seeing Bobby having his eye gouged out," said Barclay.
Meanwhile, it is reported that Jax and Winsome are going to have a better chemistry as the last season progresses. She might share a unique relationship with Jax and her character would be once again be introduced as the season approaches its end.
"Sons of Anarchy" finale is set to air on 9 December. The cast of the series includes Charlie Hunnam, Katey Sagal, Kim Coates, Mark Boone Junior, Theo Rossi, Ron Perlman, Tommy Falangan, and Lea Michele.