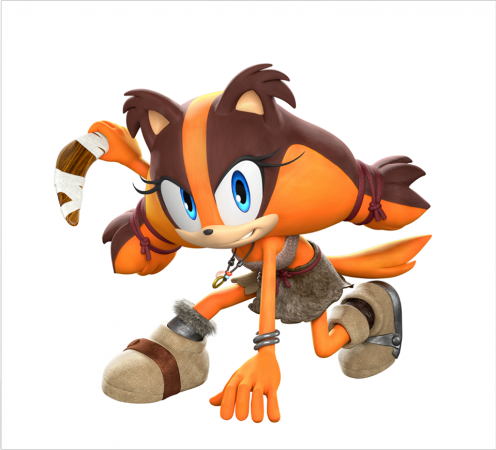 Sega has announced the arrival of a brand new character into the Sonic the Hedgehog universe – Sticks and will mark her entry in the upcoming game Sonic Boom.
Sticks was a "jungle badger who has spent most of her life living alone in the wilderness," said Sega in a blog post. Sega described her entry as "significant" in the franchise as it brings an unconventional personality to the team dynamics in the game.
"Sticks is a significant addition to the Sonic Boom universe and Sonic the Hedgehog franchise. She brings a quirky personality and perspective to the team dynamic, and we look forward to sharing this energetic and funny new character with the world," said Hiroyuki Miyazaki, chief content officer for the Sonic Brand, SEGA of America.
Further it describes her as a "force of nature", "wilder than others" and her survival skills as sharp-edged. It also says that Sticks is a "fearsome combatant and a tenacious hunter" who uses handmade weapons and her favorite weapon is the boomerang. Though not good on her social skill, her instincts have been proven to be accurate. Though she is somewhat aloof to the ideas of sharing, compassion and friendship, she has been endowed with a "good heart and a genuine desire to get close" and she develops a good friendship with Amy.
Players can expect more human and surprise with her "eccentric" character. The new character will be joining the Sonic Boom ensemble that consists of Sonic, Tails, Knuckles and Amy.
Sonic Boom is an action-adventure game that will be rolling out for Wii U and Nintendo 3DS.
Mario Kart 8 Gets Mercedes Benz DLC for Free in Japan Only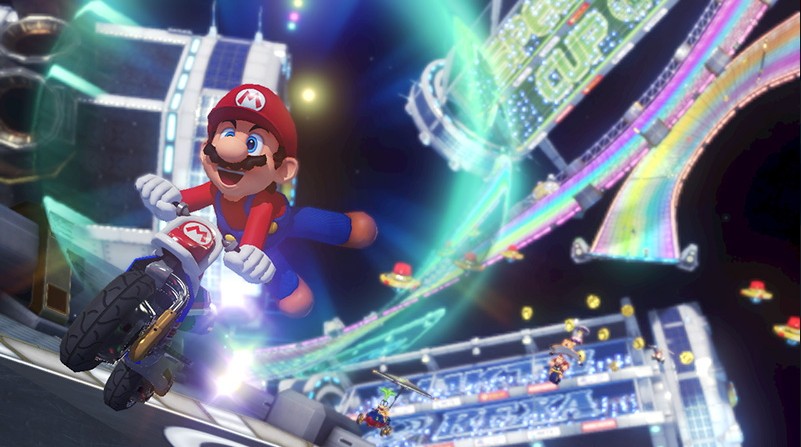 To the delight of Mario Kart 8 fans, Nintendo has said that the game will receive a new free downloadable content (DLC), Mercedes Benz but only for Japan region.
The Mercedes Benz DLC will be bringing in the new 2015 GLA class which is a compact SUV. This DLC was a partnership between Nintendo and Mercedes Benz, it noted. Nintendo has said that its availability will be only in Japan and is expected to come to other regions in the "near future," reported ONM.
The in-game car will be a roof-less car. Mario Kart 8 will be releasing on 30 May. (READ - Mario Kart 8 Review Roundup, Fire Rockets and Race on Anti-gravity Tracks)
Meanwhile, Nintendo has also launched Mario Kart TV where players will be able to share and view their replays from the latest Mario Kart 8 video game.
(YouTube Courtesy: mercedesbenzjapan)
Ratchet & Clank HD Trilogy Drops for PS Vita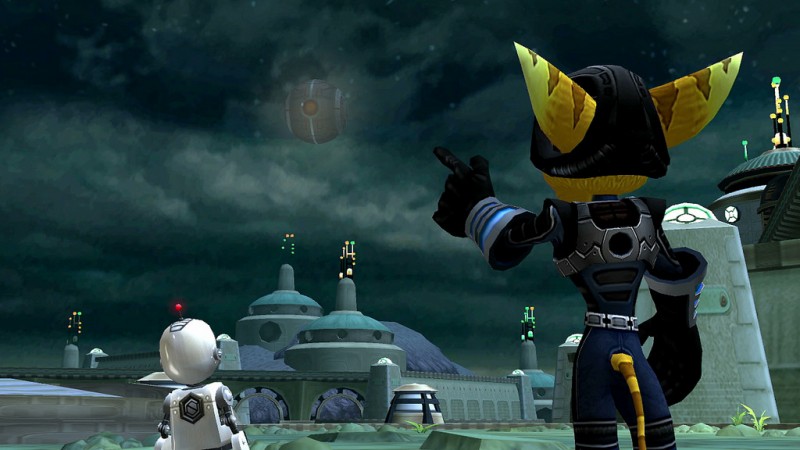 Insomniac Games has announced that based on the numerous request from fans, the company will be releasing a Ratchet & ClankTrilogy remastered in HD for PlayStation Vita. Ratchet & Clank HD Trilogy will be available from 2 July and will be costing €29.99 ($40.89) via PlayStation Store or thought retail, it said on PlayStation Blog.