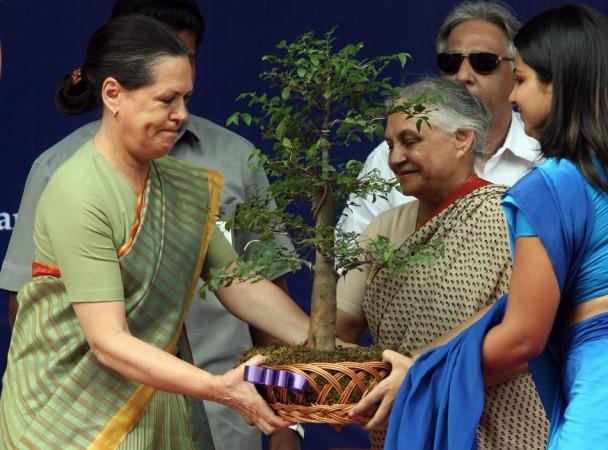 Congress supremo Sonia Gandhi returned to India after a "routine medical check-up" abroad and she is "absolutely fine" says a party official.
Congress president Sonia Gandhi has come back after her routine check up and she is absolutely fine, party general secretary and media department Chief Janardan Dwivedi said.
She had flown abroad on Feb. 27 for a routine checkup for undisclosed illness.
The Congress party refused to comment on the name of the hospital she underwent treatment.
The 64-year-old Congress leader underwent a surgery in the United States for her ailment in August 2011.
However, according media reports, she was treated at a cancer hospital in New York.