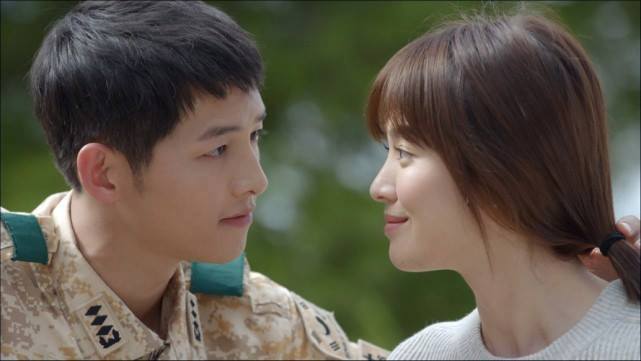 Song Joong Ki and Park Bo Gum's agency Blossom Entertainment does not want the names of its clients to be tarnished in the Park Yoochun's sexual assault scandal, and the agency has revealed its intention to sue anyone who spreads rumours about the duo's involvement in the incident.
Investigation is ongoing in the Park Yoochun sexual assault case, and as per recent reports, an unnamed fifth victim has come forward claiming the JYJ group member forced her to have sexual relations with him. There has been talks that Song Joong Ki and Park Bo Gum were present at the adult entertainment bar when one of the victims was allegedly assaulted. But there seems to be no truth to these claims, according to Blossom Entertainment.
On Friday, the agency spoke with several news outlets and stated, "There is no truth to the recent rumor and we will take legal action," reported Soompi. "We cannot remain as a spectator when TV programs talk about the rumor as though it were true and disclose real names."
"We will definitely request for an investigation regarding the first source of the rumor as well as pursue legal action against every instance of spreading the false rumor. We hope that no further damage will occur."
Song Joong Ki is reportedly in the U.S. on vacation and according to rumours he is with his non-celebrity girlfriend. This news has upset a good number of fans who were rooting for Song Joong Ki and Song Hye Kyo, his "Descendants of the Sun" co-star, to get together. The duo is yet to admit the true nature of their relationship, but Song Hye Kyo was a guest at one of his fan-meets where she praised him for his work ethics.
"I was looking forward to meeting him since so many people told me good things about him, and it turned out that he was an even better person than I'd thought. He's very sincere and thoughtful when filming. I think he's really cool," the actress said, according to Soompi.